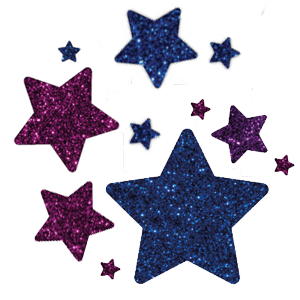 Celebrating Our Students' Success
Learn more.
The Foundation's mission is to support the College's vision to become Canada's pathway college. With the help of our donor community, we are committed to contributing to and supporting a future where every student has the resources they need to achieve their academic goals and gain the experiential foundation they need to succeed.
To learn more about the work the Langara College Foundation is involved in, please visit the Langara College Foundation website. 
If you would like to establish a scholarship or award please email foundation@langara.ca.