Alumni News
With over 40 years since its inception, the Professional Photography Program has alumni in all areas of the photographic and photographic-related industries. Catch up on their achievements here.
Instagram
Maintained by instructor Eric Stewart, the @langaraphoto Instagram feed is the best place to follow what our students and alumni are up to. 
---
Marjan Yazdi (Class of 2013)
Marjan was featured in National Geographic Magazine for the piece entitled, "From poachers to protectors, meet the rangers of Masjed Mountain".


Jamie Mann (Class of 2010)
Since graduating from Langara in 2010, Jamie Mann has been managing his photography business here in Vancouver and internationally. His office/studio is based in Railtown (Railtown Studios) but he often travels for shoots and shows, mainly shooting for fashion bloggers and celebrity stylists. In the past few years, his work has taken him to New York, Milan, Paris and Dubai.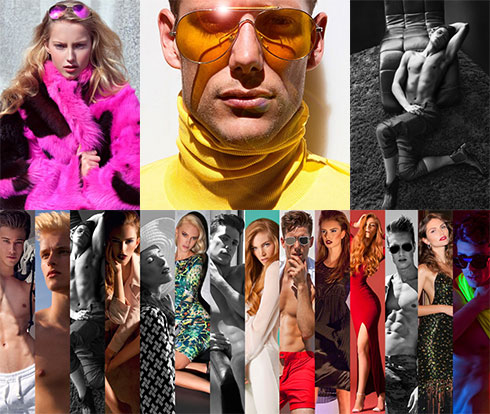 Liz Rosa (Class of 2008)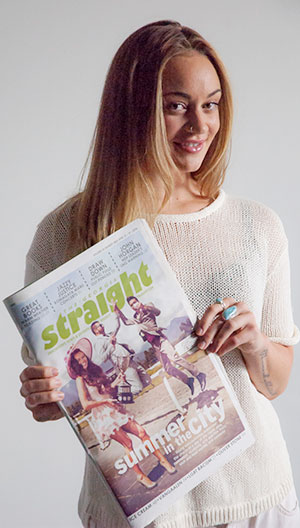 Since graduating in 2008, Liz has been building her reputation as a fashion photographer. Featured here is her June 12th, 2014 cover image for The Georgia Straight illustrating "They're off to the races".
She's shooting a lot for Fresh magazine, working a lot locally for Crystal Carson and in Toronto. Liz has been starting to shoot some music videos and is looking to start directing in the future. Check out lizrosa.com for more of her work.
Tanya Goehring (Class of 2007)
Congratulations for not only a winning entry in the 2014 Applied Arts Photography & Illustration Annual, but for getting the cover!
Announcement via Facebook by Tanya Goehring.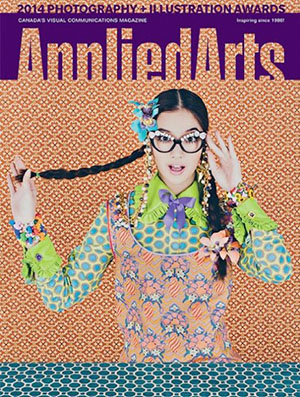 Paul Colangelo (Class of 2006)
For the past five years, Paul has been working on the Sacred Headwaters project. One of his recent images was featured on National Geographic's Photo of the Day on July 25, 2013.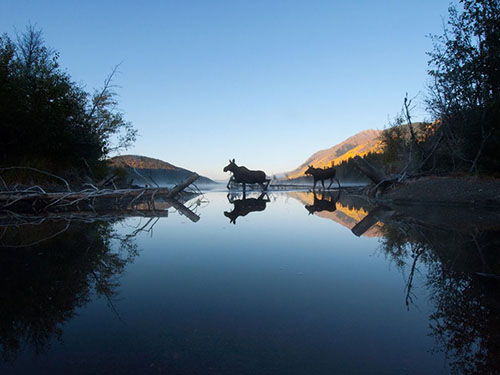 Paul's beautiful and inspiring images are gathering more acclaim. Mother Nature Network included his work in their list of 25 best nature photographers to follow.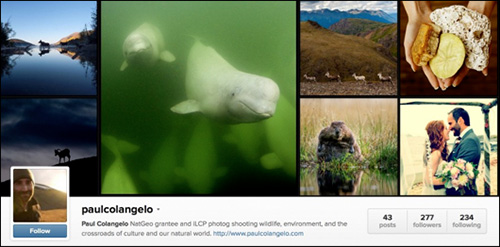 Paul's iconic image of the moose cow and calf has inspired artist Roy Henry Vickers to create a new serigraph titled "Mother Earth". This beautiful 17 x 27" print is a limited edition run of 80.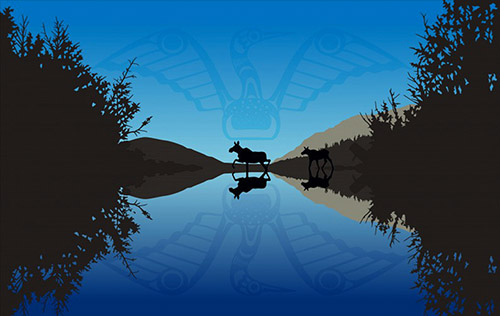 Steve Pinter (Class of 1992)
To see some of the best retouching being in Canada, visit Steve Pinter's website. His work has just been featured on Jorgen's List in a post featuring the top freelance retouchers in Canada.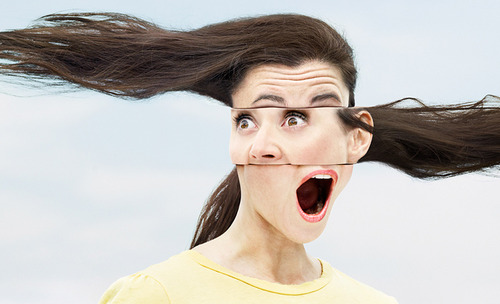 David Custodio (Class of 1988)
The Professional Photographers of Canada has chosen David Custodio as their 2013 Portrait Photographer of the Year. From the PPOC website:
David gave a touchingly humble speech upon accepting the award, thanking the judges first, noting that it took only 23 years but he knew they would finally see things his way. The trophy has his name on it, but the award is to be shared with his team. He thanked his wife Nancy for everything she has done for him and his son Matthew and of course his Dad who he thanked for sharing his craft with both David and his brother Dan…. "I'm very lucky to have a talented brother who is okay with sharing a business with…without him, I'm not up on stage accepting this award.
When I asked David if he had some words to say about his award he said "One thing I forgot to say was I'm proud of my submission. It's not the artsiest submission in the world, but it reflects or represents what our studio and what I'm all about…couples, children, weddings, families, and the odd dog! I guess you can say those images represent how I feed my family.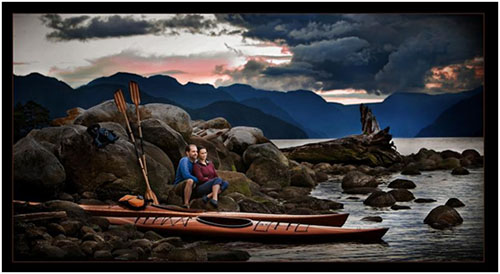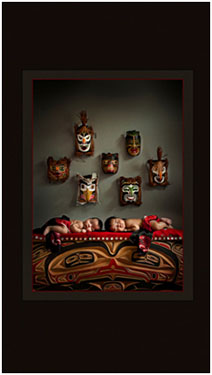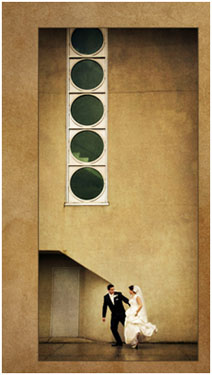 Ellie Ericson (Class of 2010)
The PPA has accepted Ellie's image "Unnoticed" into their General Collection from their 2013 International Photographic Competition. View more of Ellie's work.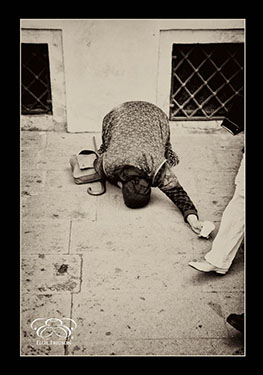 Another one of Ellie's images graces the cover of the August 2013 edition of Professional Photographer magazine from the PPA. Her image, "Loyally Waiting," is also in their General Collection.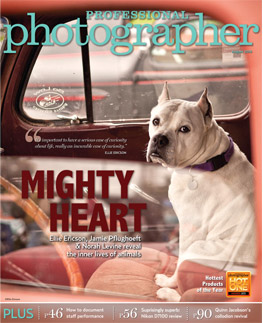 Abbye Dahl (Class of 2011)
The surreal becomes real in Abbye's long exposure masterpieces. For most people, blue skies and crashing surf come to mind when the Oregon Coast is mentioned. Abbye's vision transcends the usual and the Oregon Coast becomes a fairy tale in this image. To see more of Abbye's work, check out her site.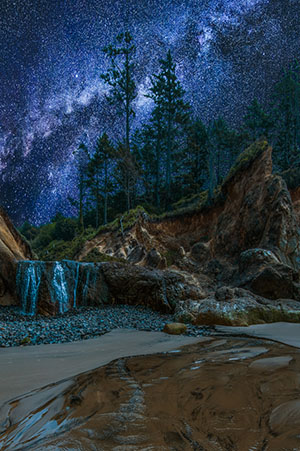 Jhoana Tamayo (Class of 2012)
Not only an award winner in the 2012 Applied Arts Magazine Student Awards, but Jhoana secured the cover of the November/December 2012 issue of Applied Arts Magazine. Jhoana's image, "Painted Lady", combines photography and painting, transforming a traditional potrait into art that conveys a sense of surrealism. View more of Jhoana's work.