Tour Leaders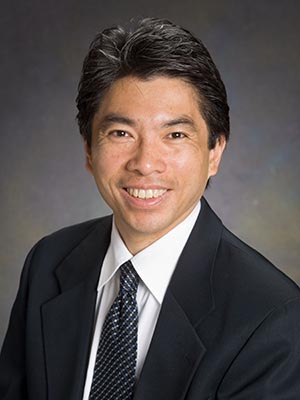 Kenneth Wong, MBA
Instructor, School of Management
Kenneth Wong holds an (Executive) MBA from SFU, and a BA in Asian Studies (major in Japanese; minor in Chinese) from UBC.  He is currently instructor of International Business, Marketing, and Business Management courses.  He is also Coordinator for the Field Studies Program at Langara School of Management, and has successfully led field studies trips to Asia for four consecutive years since 2015. 
As former manager of business programs at the Vancouver Board of Trade and Asia Pacific Foundation of Canada, Kenneth has ample related international business experience including managing trade missions to Asia and international conferences. He was a Cross-Cultural Management Trainer for major Canadian and Asian corporations as well as government agencies. He has held senior management positions in marketing agencies, the retail sector, and NGOs. He has travelled extensively to East and Southeast Asia.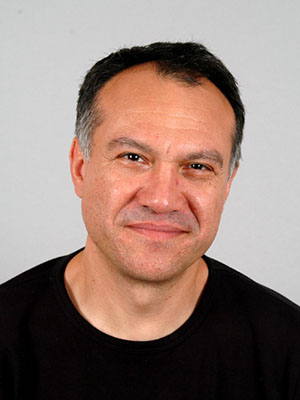 Avram Agov, PhD
Instructor, Department of Asian Studies
Avram Agov received BA in philosophy (second major in history) at Sofia University. He was a visiting scholar at Columbia University on a Fulbright Fellowship, and received MA in Regional Studies-East Asia at Harvard University.
Dr. Agov studied at the Korean Language Institute of Yonsei University in Seoul and worked in Samsung Electronics (visual media business, export marketing) in Korea for six years. He received his PhD in History at the University of British Columbia in 2010.  He taught at UBC as a sessional faculty at Department of History of UBC, while he did his specialization at Jiatong University in Shanghai and postdoctoral programs at Harvard University and UBC.