Testimonials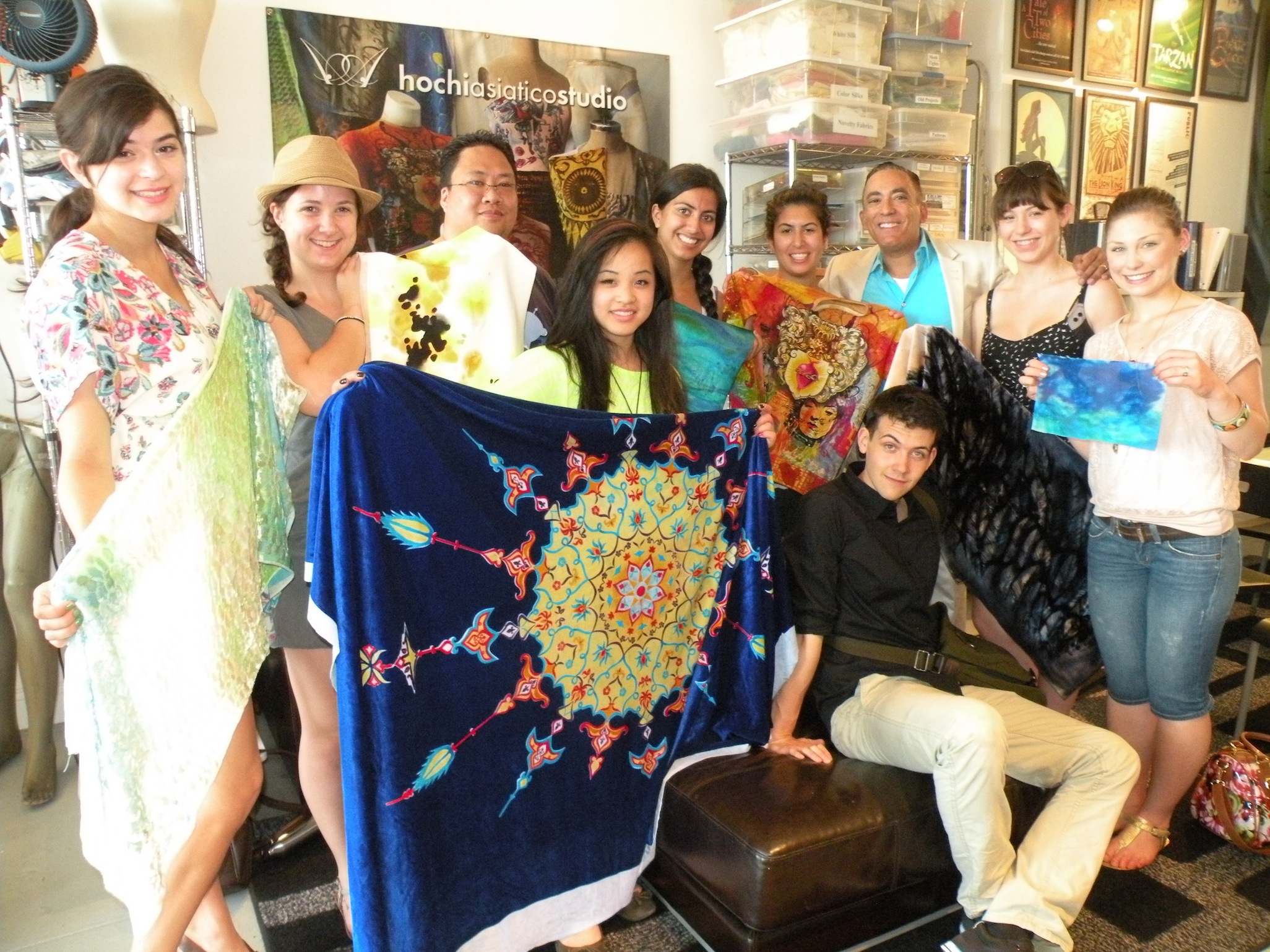 Hear what former students have to say about the New York Field Studies program:
 "Thank you so much for this fantastic opportunity to study theatre and film in New York City! I totally got my money's worth."
"You will have a great time and learn a lot about theatre and the city.  The time given to explore the city is invaluable as is the teachers' knowledge of the course material.  I would recommend this course to everyone and especially those who are interested in careers in the theatre" - Tiffany
 "This trip was amazing, and I would do it over a hundred times!"
 "Few opportunities in life afford the chance at an amalgamation of education, culture, travel and fun all rolled together in a neat package and tied up with a bow.  Take the chance while you have it!" - Brendan
 "This was one of the most fun and inspiring things I have ever done. It was amazing."
 "For those wishing to see New York, this is perfect!" - Nathan
 "Fantastic opportunity to see and experience New York theatre and culture.  Loved it!" - Sophia