Outcomes & Objectives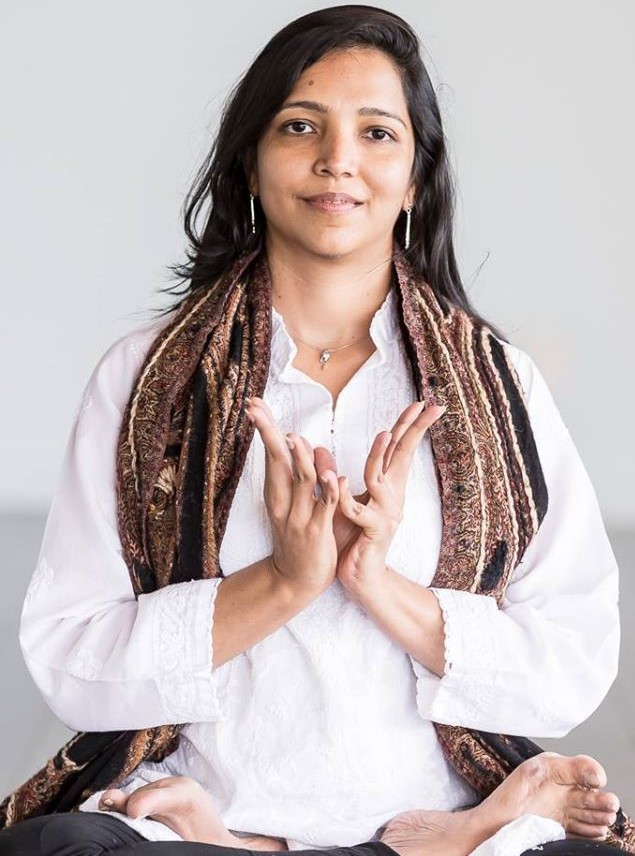 The 80-hour Therapeutic Yoga for Pain Management Certificate Program: Through this interdisciplinary program, graduates will learn about modern pain science, as well as the physical and psychological influences of pain and will:
Examine modern pain science, the neurophysiology of pain and the importance of neuroplasticity in the management of chronic pain.
Describe the physical and psychological influences on pain, and the therapeutic benefits of yoga for pain management.
Describe and demonstrate mindfulness based stress reduction techniques for pain management.
Design and demonstrate how to teach restorative yoga classes, specialized workshops and conduct individual sessions.
Identify the needs of individuals living with chronic pain from a trauma informed perspective.
The 60-hour Therapeutic Yoga for Trauma & Resilience Certificate Program: Graduates will expand their practice by learning to support those healing from traumatic life experiences through trauma informed approaches to yoga therapy and techniques that support regulation and resilience. Graduates will also:
Learn how to teach a trauma informed Yoga class or private session with established protocols that are transferable to a variety of individuals, populations, and work environments.
Understand the Yogic and Western medical approaches to symptom resolution.
Learn effective Yoga practices for self-regulation and understand the connection between traumatic experiences and chronic pain conditions.
Understand the impact of traumatic events on the brain, body and nervous system.
Understand indigenous cultural safety and what it means to work towards healing centred engagement.
Gain an understanding of how to support special populations including first responders and public safety personnel.
The 800-hour Yoga Therapy for Integrative Health Certificate Program: Graduates will become leaders in this emerging field of complementary health care and upon completion will:
Understand Western medical practices and health care models that support physical, intellectual, emotional and spiritual well-being and possess knowledge of commonly occurring physical and mental health conditions.
Identify common pathologies and disorders of all the major systems, including symptoms, and disease management.
Apply knowledge of the basic perspectives on health and disease management from Yoga and Ayurveda.
Teach therapeutic and rehabilitative Yoga therapy classes and conduct private sessions.
Conduct business and client/student intake and health assessments.
The 250-hour Yoga Teacher Training: We introduce Yoga as a process of living the present moment through awakening your physical, psychological and spiritual capacities. Graduates will become leaders in this emerging field of complementary health care and trauma informed practice.Upon completion graduates will:
Prepare thematic class lesson plans and design a progressive class series.
Teach with an in-depth understanding of anatomy, alignment, contraindications and modifications for practice for students of all abilities.
Possess a unique vision for teaching Yoga as a starting point for creating a small business or practice.
Apply Ayurvedic practices for self-care, healing, and well-being.
Teach postures, breathing techniques, and meditation practices.