Application Process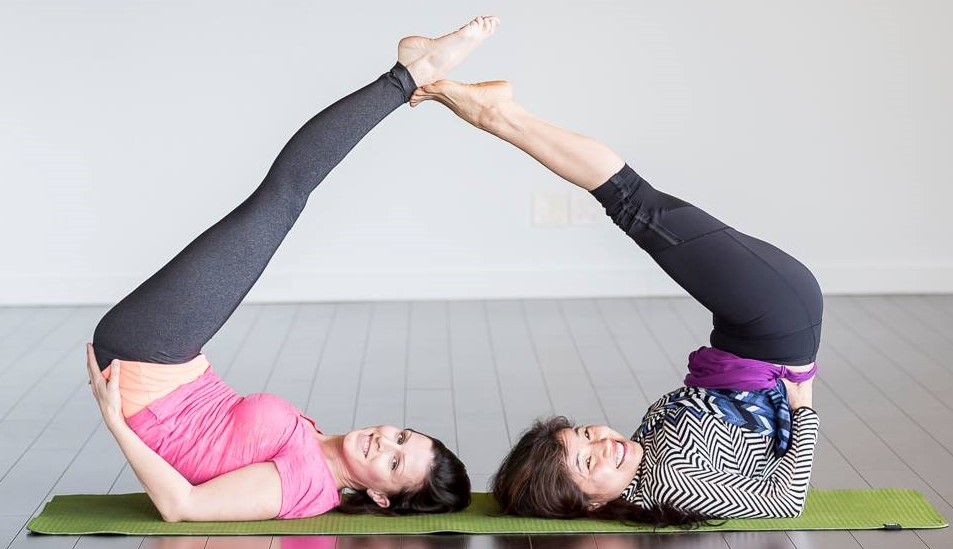 Preparing Your Application

To complete your application, you will need:
   A completed application form for domestic or international students.
Supporting Documents (to be emailed to nmarcia@langara.ca):
  Personal essay (1-2 pages, typed, double-spaced) outlining:
• How long have you been practicing yoga (if at all), and what style?
• What are your personal and professional goals related to the program of study?
• What strengths do you bring to the program? What barriers do you foresee (if any) to successfully completing this program?


  1-2 page professional resume which includes a summary of your work and educational history.
Once you have the completed all the parts of your application, you can submit your application and pay your application fee.

Application Fee (non-refundable/non-transferable): Domestic: $40 / International: $155

Application Process:
Submit your completed application form through the Fee Payment Portal and pay your application fee. Email your supporting documents to nmarcia@langara.ca.
Once accepted into the program, a Letter of Acceptance will be sent by email. Allow approximately 7-10 business days for processing of your application.
Once you have paid your paid your tuition fees, you will receive your program materials.
The 60-hour Therapeutic Yoga for Trauma and Resilience Certificate Program and the 80-hour Therapeutic Yoga for Pain Management Certificate Program can be taken concurrently but require separate applications. No discounts apply.
The deadline to apply for the 80-hour Therapeutic Yoga for Pain Management Certificate program is September 21st by 9:00am.
Acceptance into our programs is determined through the admission process and upon application review. You will be contacted via email to inform you of your admittance into the program. Our programs are very competitive and seats are limited. Please ensure that you have read the recommended prerequisites.