Admission Requirements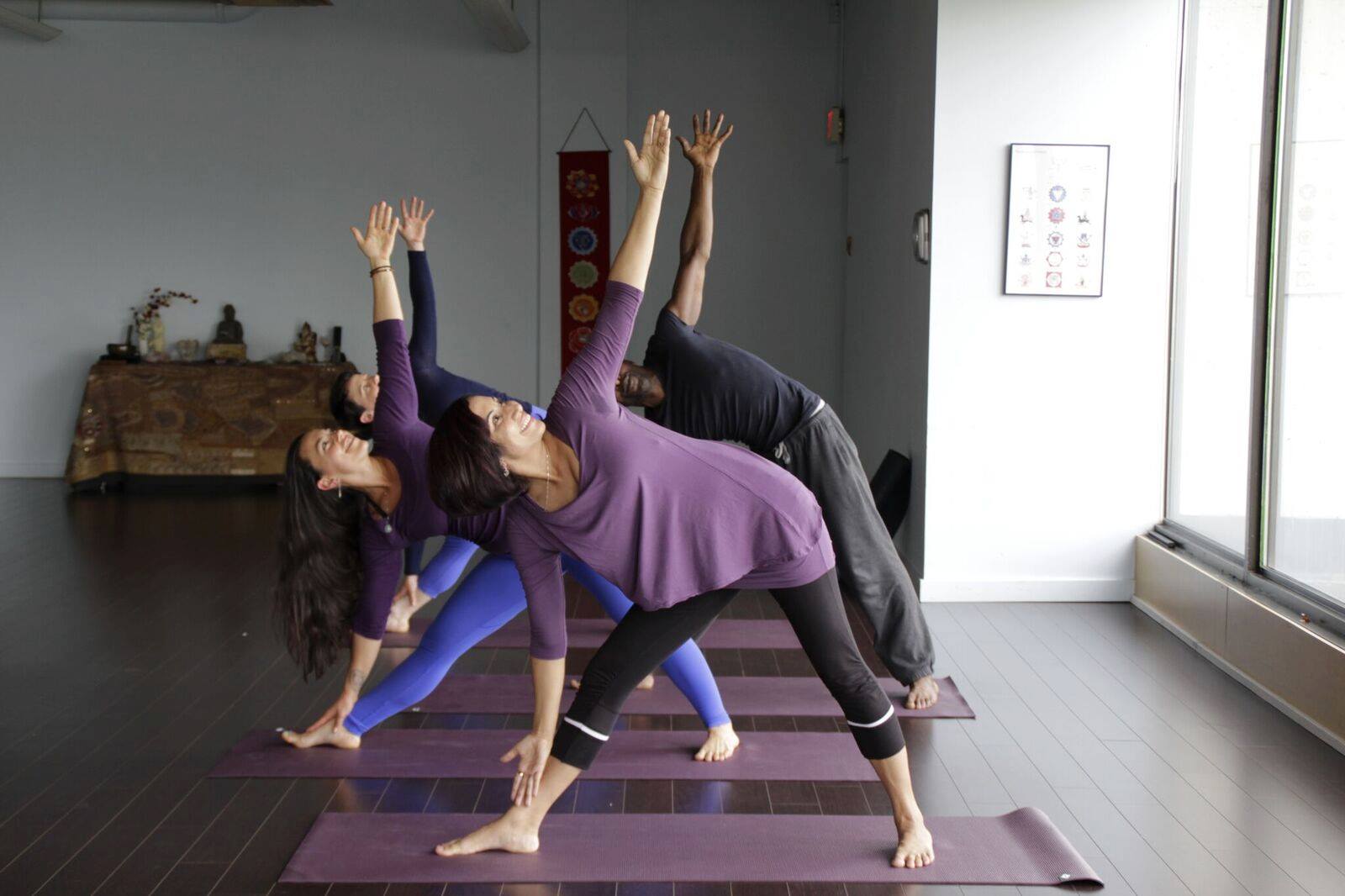 Acceptance into our programs are determined through application and admission process.
You do not need to be a yoga teacher to attend our programs.
Applicants must be 19 years of age or older. 
Applicants must be fluent in written and spoken English (Grade 12 English or equivalent).
We reccomend that applicants be familiar with online learning tools including ZOOM and Google Drive in order to successfully participate in our virtual programs.
Students must be able to attend a minimum of 90% of the program. Recordings of missed sessions will not be available.
The deadline to apply for The Online Therapeutic Yoga for Pain Management program is September 21st by 9:00am.