Featured Stories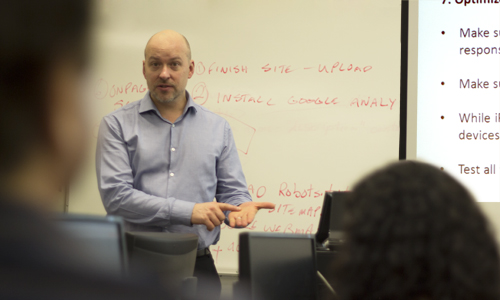 When Ken Buis isn't teaching his students the most up-to-date skills in today's technology and marketing industries, he's helping improve the bottom line of companies all over North America by improving their social media and online presences.
 "I've been working on the web for 20 years, since there was a web, and I think that separates me from a lot of people.", said Ken.
In the classroom Ken is dedicated to teaching students the most effective and relevant skills in web analytics, social media marketing, and more while keeping the environment fun and relaxed.
His passion for teaching lies in his love for helping students learn new skills and the success they find after completing his courses.
"I love to stay in touch with my students. One student recently contacted me after finishing my course and said he started his own design company," he said. 
Ken has a BA (hons), B.Ed, Masters of Ed. Technology making him the man for the job when it comes to providing students with up-to-date training in the ever-evolving world of technology and social media.
Outside the classroom Ken runs his own design and marketing company. Over the years, he has passionately taught and trained a countless amount of businesses how to harness the skills of social media and online marketing.
He believes that online marketing is essential to boosting business and has helped bankrupt companies boost their sales by 1000%.
"Companies are starting to understand that a social media specialist is needed in today's world," said Ken.
Ken wealth of real world experience in the industry makes him an effective and sought after educator, specializing in the areas of web analytics, search engine optimization, social media marketing.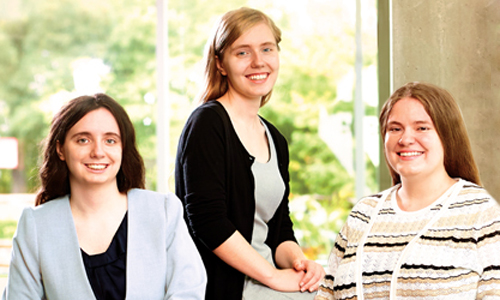 When Cheryl, Charlene, and Jocelyn Minns entered the Web Publisher Certificate Program, they never expected it would lead to such diverse career paths. Cheryl went on to study journalism, Charlene pursued bookkeeping, accounting, and marketing, and Jocelyn moved into technology and computer science. The web publishing program gave each of them a solid foundation that guided them through full-time studies and into their current careers. They chose the Continuing Studies program because it offered a variety of web courses using the latest software programs, giving them a well-rounded understanding of internet technology.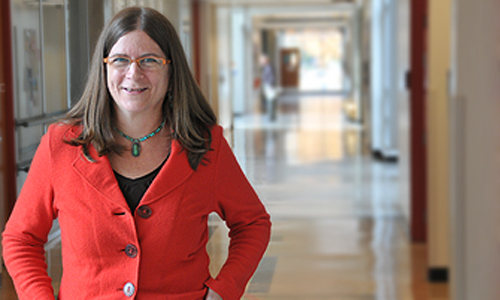 Holly has always had an interest in design, from a Bachelor of Fine Arts to photography and now website design and development.
When she made a career change, she searched for a continuing studies program that specifically covered web design and development instead of multimedia in general. Langara's Web Publishing Certificate Program was the answer. "I chose Langara because they allowed me to finish a 2-year certificate program in nine months. "And Holly can't get enough of the web courses in the Computer Technology program. She continues to take the occasional course at Langara to advance her skills. "It's the people here that attract the students: the teachers and the staff."
She presently runs her own web development studio and has created several successful websites for clients.