Southern India Photography Tour
Join photographer Wayne Kaulbach on this fascinating Photography Tour through India's laid-back tropical south, to experience the diversity in scenery, architecture, wildlife, culture, and most importantly…the people. Some of the friendliest folks in the world live in Southern India.
We begin in Karnataka, which is a tapestry of colours, cultures, flavours, landscapes, and timelessness. A place where vibrant worlds seamlessly melt into one another in every few hundred kilometres. Sedate plains suddenly rise to dizzying mist covered hilly heights, and then plunge with careless abandon in a white watered free-fall to become languid rivers that flow past cities where time has stopped altogether, and cities where time rushes a relentless rush to keep up with the world.
Kerala is a tropical bliss with an idyllic coastline and lush tropical hills. Despite its relative riches, the majority of the population in Kerala life continue with agriculture, tea, coffee and spice plantations and the coir industry, which still provides the basic economic structure of the region.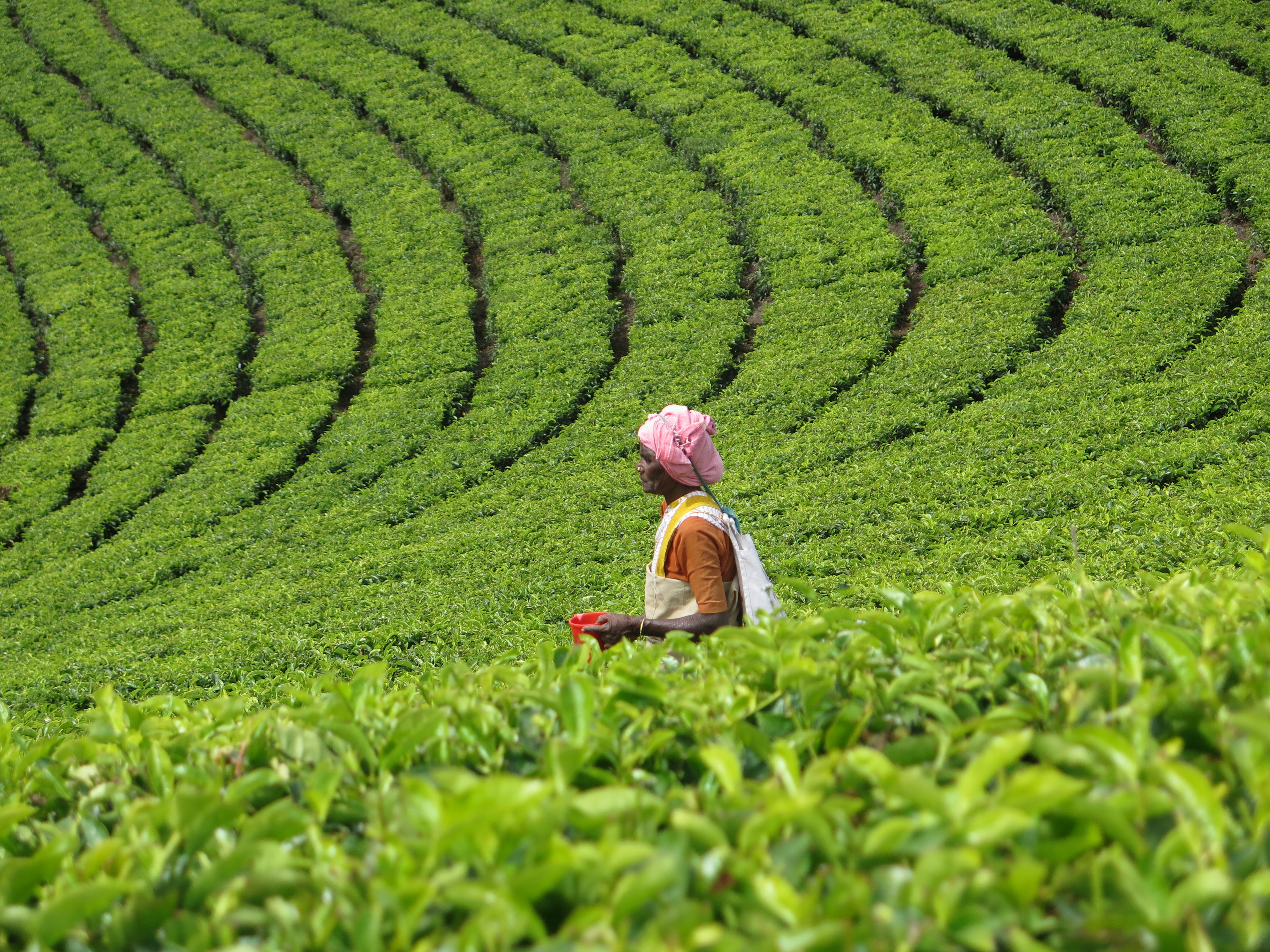 Photo above provided by Finisterra Travel 
HIGHLIGHTS INCLUDE:
Strolling through colourful, bustling markets of Mysore and Fort Cochin
Improving your photography skills with guidance from professional photographer Wayne Kaulbach
Sampling delicious cuisine and learning how to cook traditional foods
Searching for tigers, jaguars and elephants in Nagarahole National Park
Meeting local artisans and artists to chat with them about their trades
Cruising around the scenic Backwaters of Kerala