Past & Potential tours
Haida Gwaii Eco-Photo Tour
Visit Haida Gwaii and discover and photograph a world of intrigue, adventure and breathtaking beauty. Haida Gwaii is made up of ancient temperate rain forests, quaint villages, secluded inlets, and beaches that stretch as far as the eye can see. Visits to the Gwaii Haanas National Park and Haida Heritage Site, forest and beach walks, whale watching, artists and galleries are all part of this Haida Gwaii Experience. This is a tour led by a photography instructor but non-photographers are welcome. The tour is suitable for anyone who is interested in the beautiful nature and cultural history of Haida Gwaii.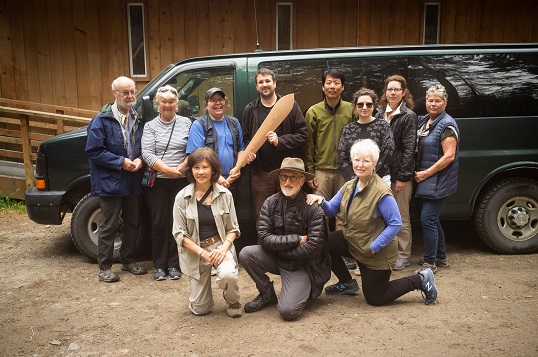 Greece Through the Ages Cultural Tour
Explore 4,000 years of Greek history and culture, including "must‐see" sites such as the Akropolis, the Oracle of Apollo at Delphi, and the ancient theatre at Epidauros. In addition, you will experience Greece as few visitors do – in the charming 19th century town of Nauplion, night life in Athens, and a stay in the traditional Greek village of Kyparissi, on the Aegean Sea. There will be a special visit to the caves at Pirgos Dirou. Peter Prontzos, who has led seven other tours to Greece, will share his knowledge of Greek history, culture, politics, and philosophy.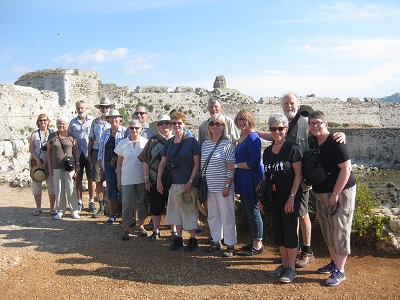 Northern India Photography Tour
Rajasthan is the crown jewel of India's many states. If you are looking to explore India, this is the place to start. Travel from India's prettiest city, Udaipur, through Jodhpur and Jaisalmer's golden fort on the edge of the Thar Desert, and on to Jaipur, finishing up with the marbled magnificence of the Taj Mahal. India is like no other country on Earth; inspire your senses as you photograph its beauty and its people, spending approximately four days in each location. This intimate and engaging photography tour will open your eyes, your heart, and your soul to the charms of India. Take your travel photography to a higher level through one-on-one coaching with your instructor, group critiquing, and hands-on practice. Prepare to be amazed!
Galapagos Eco Tour
Explore the Galapagos Islands by land and sea. Enjoy accommodations on the beautiful island of Isabela, and cruise the exotic Galapagos Islands, also known as the 'enchanted islands'. This is an unforgettable opportunity to be part of an exclusive educational group adventure led by Langara College biologist, Anoush Dadgar. Learn about the flora and fauna, and experience first-hand why Darwin was so inspired by these magical islands. Snorkel with playful seals, adorable penguins, majestic stingrays and graceful sea turtles. Discover starkly beautiful stalagmite and stalactite lava tunnels, pristine white sandy beaches and volcanic islands. Observe giant tortoises, pre-historic marine iguanas, and the blue-footed boobies and waved albatrosses in their undisturbed natural environments.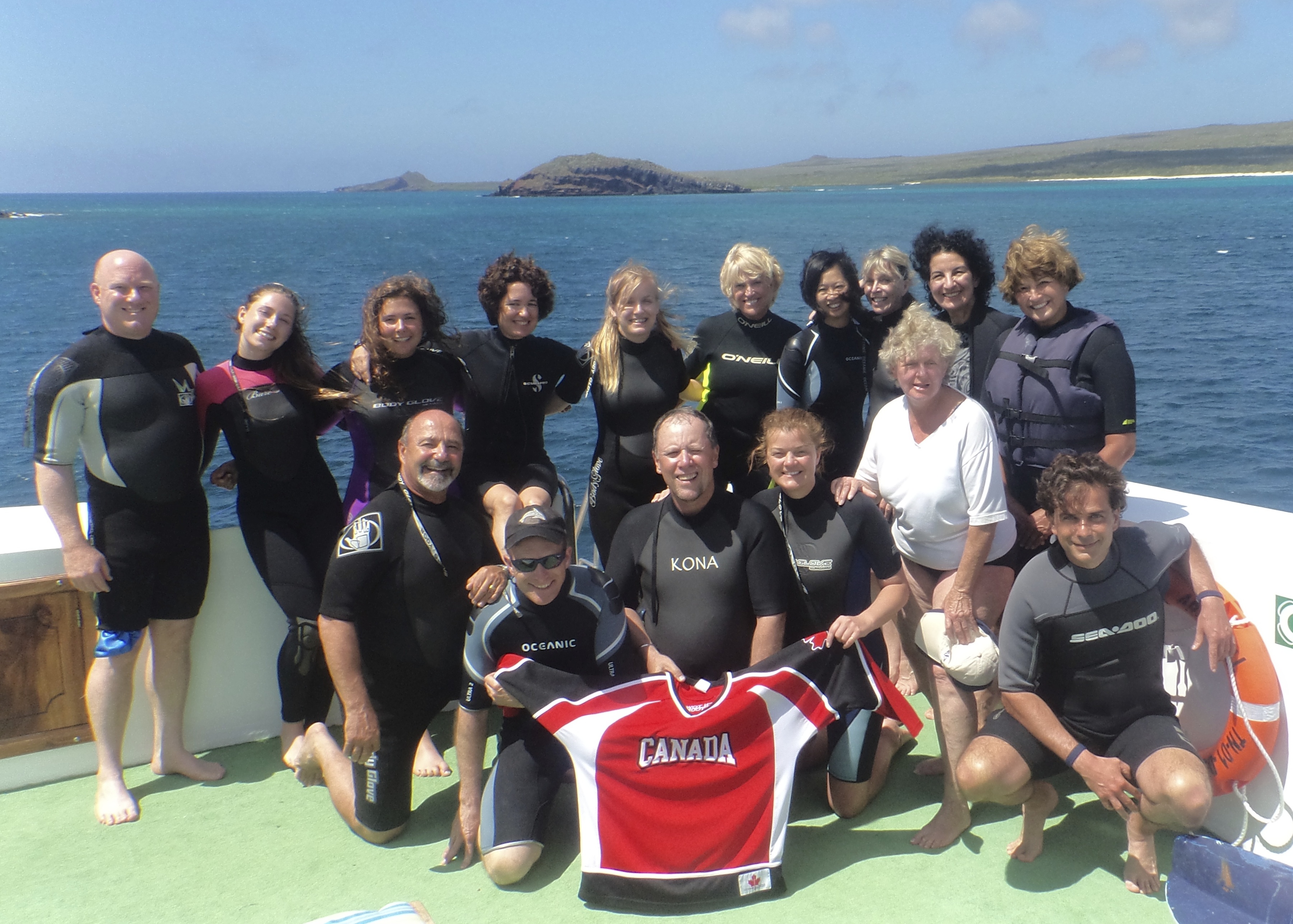 Cuba Photography Tour 
Immerse yourself in authentic Cuban culture on this customized photography tour of a lifetime. The program begins in old Havana, a UNESCO World Heritage Site, and home to the largest collection of remaining Colonial-era architecture. Tour the city and experience the vibrancy of this evolving country. The program includes an excursion westward to visit selected rural areas of western Cuba. Tour participants will be exposed to a rich array of photography subjects and learn about many aspects of urban and rural photography. Participating in this tour will provide confidence and renewed enthusiasm for travel photography that can be easily transferred to future trips.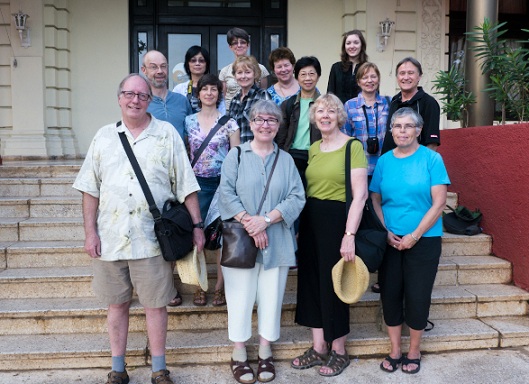 Painting in Tuscany
Immerse your creative self as we sketch and paint the breathtaking beauty of the Italian countryside. You will absorb the glorious, rich colours of Tuscany in this painting program and apply them with every brush stroke to your canvas, beginning in Florence with a tour of the Renaissance city and visits to key historical sites such as the Piazza della Signoria, Bargello and Duomo museums, and the Accademia and Uffizi galleries along with focused instruction from professional artist Judith Atkinson. From there, we travel to a private villa nearby to capture in paint the unique light and landscape of this memorable part of Tuscany.