Jul 10, 2017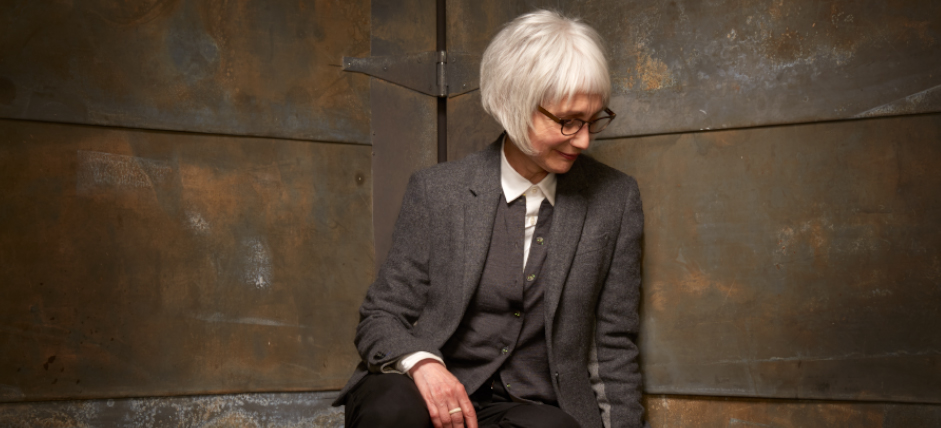 Beryl Woodrow is the quintessential life-long learner. After acquiring various degrees and credentials in special education, counselling, and fine arts, the former district resource teacher for deaf and hard-of-hearing students is now pursuing a certificate in the Continuing Studies Photography Program. It's one of the best decisions she's ever made.
"I started taking pictures years ago – beginning with my dad's Polaroid camera – which led me to take courses to enhance my abilities and to learn to process my own film. This left me asking, 'What do I really want to say with my photography?'"
Beryl's current project, Of Love and Home, is an ongoing photographic series documenting the lives of 80- and 90-year-old couples who continue to live in their own homes. It explores how they maintain their independence and purpose given the challenges that come with age.
"Over 30 years ago, I remember telling one of my students that my husband and I had no children. She asked who would look after us when we were older. If we needed to be taken care of, we could reluctantly go into a long-term care home. There were no other choices that I knew of, with or without children," she recalls. "With this question in the back of my mind, I began a project for a documentary photography course. Four years later, that project has developed into Of Love and Home."
Since then, the project has generated plenty of interest from magazines, websites, blogs, and exhibitions. It also showed at Langara's Gallery 49 space as part of this year's Capture Photography Festival – Beryl's first solo exhibition.
"The process of photography has helped me see beauty in the mundane," she says. "The courses at Langara have helped me learn new skills and techniques, and given me the confidence to take what I see and experiment to make it my own."
Of Love and Home straddles the lines between portraiture, social documentary, and visual narrative. In addition to photographing each couple, Beryl spent countless hours listening to their stories and questioning our assumptions – even her own – about growing old. In a way, Beryl's own journey challenges our pre-conceived notions of aging, as she shows no signs of slowing down. 
"The more I learn, the more I want to learn," she reflects. "It often takes me into some new direction; inevitably, a new course to take and a new project to start." 
Beryl Woodrow is in her third year of the CS Photography Program and is a background performer in the television and film industry. She and her husband have been together for 40 years. 
View the Continuing Studies 2017 Fall Guidebook online.
About Langara
Located in beautiful Vancouver, B.C., Canada, Langara College provides University, Career, and Continuing Studies education to more than 21,000 students annually. With more than 1,700 courses and 130 programs, Langara's expansive academic breadth and depth allows students of all ages, backgrounds, and life stages to choose their own educational path. Langara is also known as house of teachings, a name given to it by the Musqueam people on whose unceded traditional territory the College is located.
Learn more.
Rolf Savella
Sponsorship and Advertising
Communications and Marketing Services
Langara College
604.323.5961
rsavella@langara.ca 
===
Beryl Woodrow Cover Shoot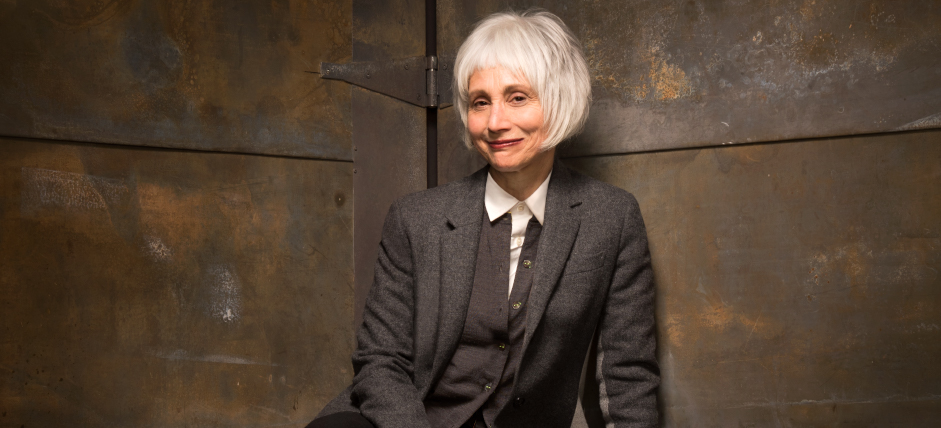 Photographer: Greg Blue
Asst. Photographer: Calvin Gehlen
Art Director: Chris Gunn
Producer: Rolf Savella