Jul 17, 2014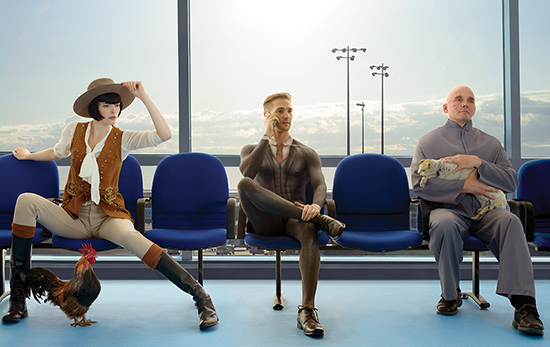 Photo: Rod Bland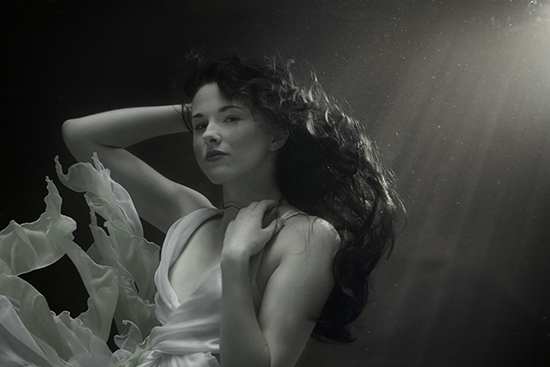 Photo: Ehsan Mahdizadeh

Vancouver, BC – Langara would like to congratulate Continuing Studies photography students Rod Bland and Ehsan Mahdizadeh on winning 2014 Applied Arts Photography and Illustration Student Awards. Both students are repeat winners after claiming awards in 2013 as well.
Entries from photographers and illustrators in 18 different countries flooded in for the awards this year, representing some of the very best work produced internationally over the past 12 months. All winning entries will be displayed in the November/December issue of Applied Arts Magazine, in a Winners Gallery on the Applied Arts website, and in the annual Applied Arts Creative Excellence (AACE) Awards party in Toronto on October 29, 2014.
Bland won in the categories of Single and Series. In 2013, he won a student award in the Single category, and a professional award in the Photography Promotional Single category. Mahdizadeh also won in 2013 in the Single category.
Learn more.
Mark Dawson
Communications Officer
Communications & Marketing
T 604.323.5702
mdawson@langara.bc.ca