Jul 14, 2014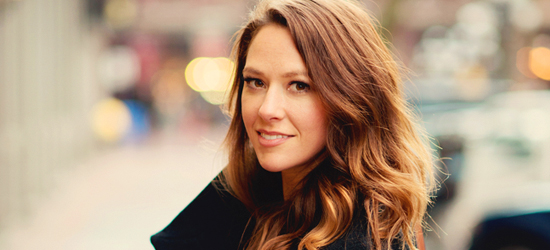 Vancouver, BC - This photography program changed my life, and I attribute it to Langara.
It wasn't until I finished seven years of university and started my first year as an elementary teacher that I really explored photography. A friend asked me to take a night class with her and I was instantly hooked. I loved working with other creative people and making ideas come to life. When I wanted to take photography more seriously, I did some research and everyone said Langara was the best. And they were right. I liked the balance between classroom learning and hands-on studio time. I learned that I could make a living in photography because the instructors were working photographers. Because I was teaching during the day, the night classes were perfect for me.
You can learn a lot online, especially in photography. But that face-to-face connection with my classmates and instructors was invaluable. Both were a wealth of knowledge and gave me hands-on learning and experiences that I wouldn't have had otherwise. For example, I opened my first studio with a classmate. We did weekly creatives together to increase our skills. Another classmate introduced me to the idea of being a wedding photographer. Finally, it was with another student from Langara that I started my wedding photography business. Without these people, I might not be where I am today.
I pinch myself daily because I can't believe that I'm really living my dream.
Kristy Ryan is the owner of photography boutique Blush Wedding Photography.