Jul 25, 2013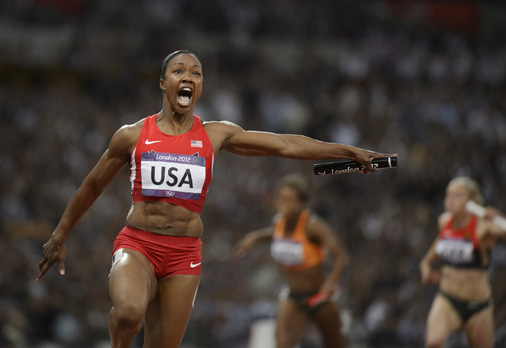 Vancouver, BC - Langara CS Photography instructor Christopher Morris received three Applied Arts Awards for photos he took at the 2012 Olympics. Last summer's Olympics was his third time shooting for the games.
"I was, as the Brits say, gobsmacked when I found out that three of my pictures won. I don't enter as many contests as I should, and to win with some of my favourite pieces was very rewarding. As an editorial photographer, I rarely get to hear what people think of my work, and to be recognized like this, within the industry, by industry professionals, is humbling," said Morris.
The Applied Arts award winners are selected by an independent panel of highly regarded industry professionals and experts, based on creative merit, technical excellence and suitability for end use.
Morris's three award-winning photos include: American sprinter Carmelita Jeter crossing the finish line as she secured the gold medal in the women's 4x100m relay; athletes in the men's fencing competition; and fireworks during the opening ceremony.
"Shooting the Olympics is phenomenal. The Olympics are the pinnacle of an athlete's career, and the same can be said for a photographer. Being in London last summer allowed me to work with, and compete against, the best photographers in the world," added Morris. "The incredible thing about the Olympics is the virtually unlimited opportunity to make great pictures. As a photographer, capturing emotions is one of the most difficult, and rewarding, things that can be done. With everything on the line during every event and race, great pictures are everywhere."
Morris got his start in photography 28 years ago shooting news and sports events in Montreal for Canadian Press and Reuters. He currently works for editorial clients such as Maclean's, Der Spiegel, Newsweek, Stern, L'Express, and Time doing documentary photojournalism and portraits. He teaches several classes at Langara, including Sports in Action, Small Strobes, Big Light and Practical Lighting.
"Teaching at Langara College in the Continuing Studies program allows me to be a working photographer while sharing my knowledge. It's a way of giving back to a career that has given me so much. As a working photographer, I can bring knowledge and experience to my students that is up-to-date. Teaching for me is very much a two-way street, my students get the benefit of my experience, and they constantly challenge me about the best way to do things," he said.
Learn more.
Mark Dawson
Communications Officer
Communications & Marketing
T 604.323.5702
mdawson@langara.bc.ca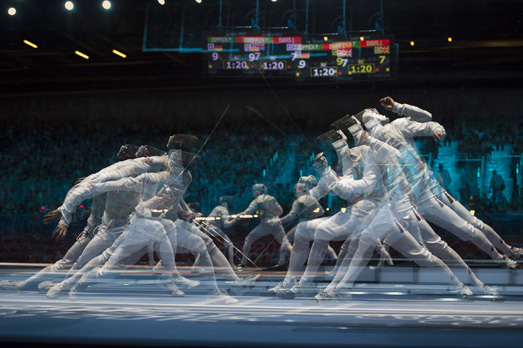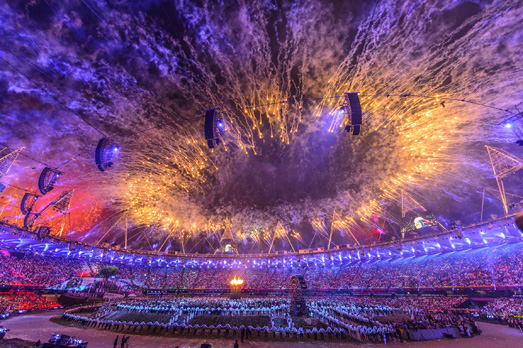 Photos courtesy of Chris Morris