SOS 2023 - Coming this May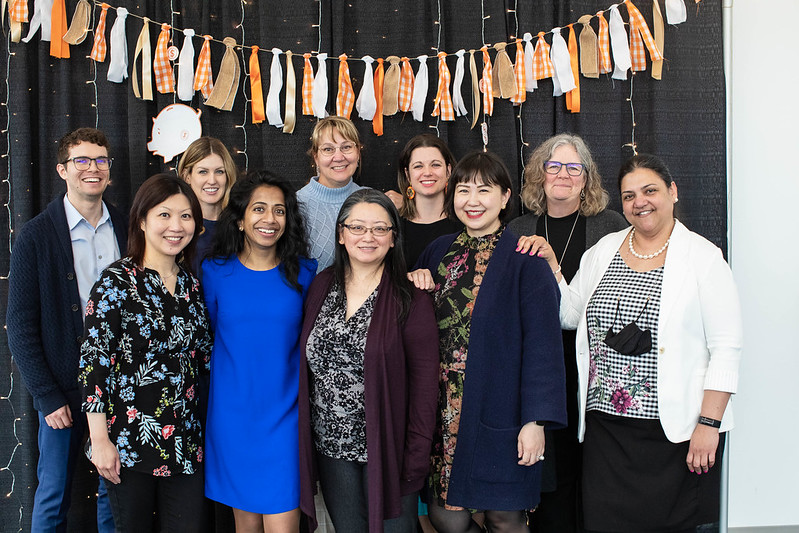 The Support Our Students (SOS) campaign celebrates Langara's spirit of giving and the many things our community does to help students succeed. 
Our vision is to unite, inspire, and engage the entire Langara community (which includes employees, students, alumni, retirees, and our partners) to ensure every student, regardless of age, gender, ethnicity, or socio-economic status, has the supports they need, both in and out of the classroom, to complete their educational journey and realize their potential.
The mission of the Support Our Students campaign is to raise funds for and awareness of the growing need to support students. Every cent raised works to expand and improve the student experience in and beyond the classroom. Learn more about employee giving here.