Aug 18, 2016
As featured on CBC.ca, the University of New Brunswick, in partnership with Langara College Continuing Studies, has launched a much needed program to address the needs of first-responders in the community. Now officers, emergency workers, and anyone who faces stress in their lives or line of work can learn coping techniques from a public institution on both the east and west coast.
Read the story here and share with anyone who may need help.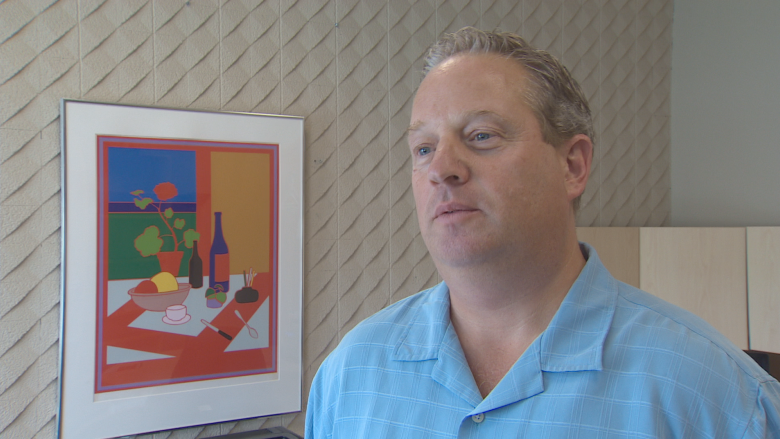 Kelly O'Brien from UNB's College of Extended Learning 
About Langara
Located in beautiful Vancouver, B.C., Canada, Langara College provides University, Career, and Continuing Studies education to more than 21,000 students annually. With more than 1,700 courses and 130 programs, Langara's expansive academic breadth and depth allows students of all ages, backgrounds, and life stages to choose their own educational path. Langara is also known as house of teachings, a name given to it by the Musqueam people on whose unceded traditional territory the College is located.
Learn more.
Rolf Savella
Communications Officer
Langara College
604.323.5961
rsavella@langara.ca