Jul 6, 2016
Langara Continuing Studies' Health and Human Services program manager, Dr. Linda Turner, was recently interviewed on The Wellness Show. In the segment, she shares the various educational programming being offered this coming semester including several therapy and trauma related programs. In the interview, Turner also briefly discusses the success of the Registered Massage Therapy program as well as why there's been growing interest in the fields of health and hollistic healing.
"These courses help people learn how to work with their own bodies so many of the treatments that we do or that we teach help people to manage their stress level and help them to balance, so that they are able to be healthier overall." 
View the interview on the Health Wellness & Lifestyle TV YouTube Channel (fwd to 1:50)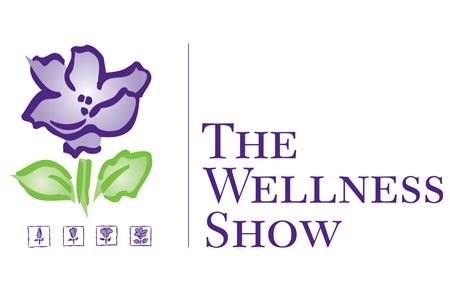 About Langara
Located in beautiful Vancouver, B.C., Canada, Langara College provides University, Career, and Continuing Studies education to more than 21,000 students annually. With more than 1,700 courses and 130 programs, Langara's expansive academic breadth and depth allows students of all ages, backgrounds, and life stages to choose their own educational path. Langara is also known as house of teachings, a name given to it by the Musqueam people on whose unceded traditional territory the College is located.
Learn more.
Rolf Savella
Communications Officer
Langara College
604.323.5961
rsavella@langara.ca