Nov 30, 2016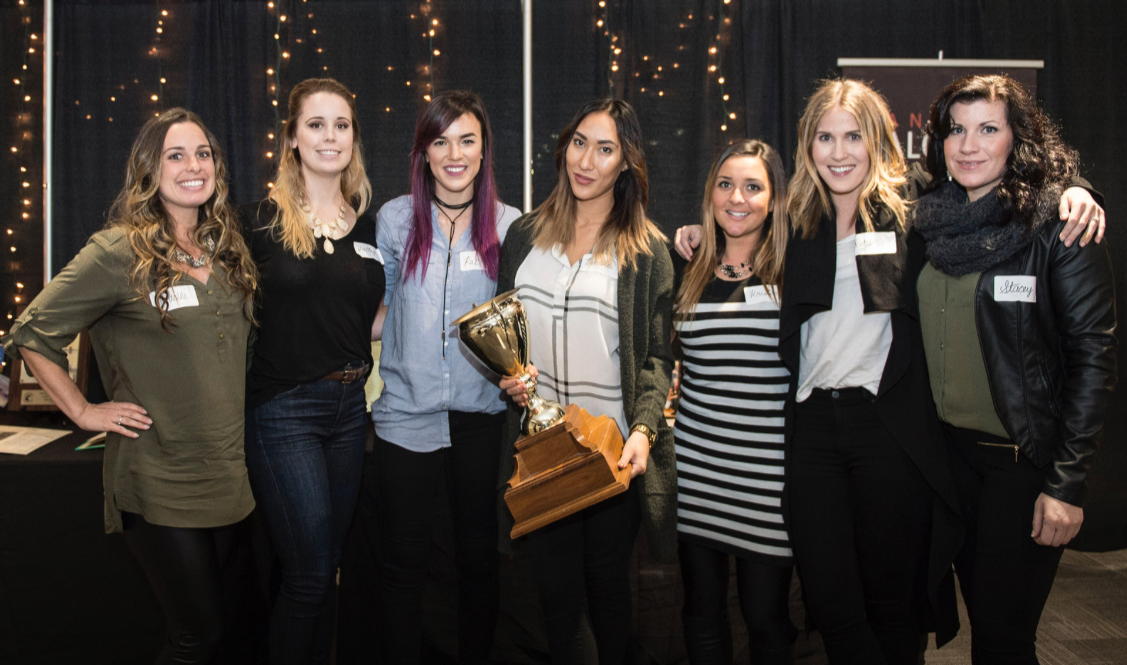 Vancouver, BC - November was an exciting month on campus as Langara Alumni Relations launched its inaugural November is Outstanding campaign, celebrating all things alumni. Anchored by the 2016 Outstanding Alumni Awards, the campaign celebrated our amazing alumni community by sharing stories, celebrating successes, and offering opportunities to reconnect.
"From holding our first Outstanding Alumni Awards in our new Science and Technology building to celebrating our employee-alumni, it was truly a month of firsts for Alumni," said Moira Gookstetter, Executive Director, Langara College Foundation. "Our alumni community is truly amazing. It was great to have the opportunity to reconnect with so many inspiring people. We're really looking forward to taking this campaign to the next level next year."
The 2016 November is Outstanding campaign highlights included:
2016 Outstanding Alumni Awards – Celebrating the best of the best of our alumni community. This year's award recipients were:
Check out the OAA event image gallery.
Employee-Alumni Celebration – celebrated the contribution of the many Langara employees who were also Langara alumni.

Langara VOLT/Alumni Community Change Event – Current Langara students and alumni came together to pay it forward and help out at the Greater Vancouver Food Bank

First Annual Recreation Celebration – Current students, alumni, faculty, and friends of Langara's Recreation Leadership and Recreation Management programs came together for an evening of celebration and community

Langara Presents – WorkBC Alumni Celebration – an afternoon was held to honour the Alumni of Langara/WorkBC Employee training programs and recognize their achievements

The Langara Alumni Series: Transitioning to Career Workshops – Langara's Co-op and Career Development Centre delivered a series of workshops to help alumni with their career progression

Falcons' Alumni Celebration – Celebrated the proud tradition of athletic excellence. Check out the event image gallery.
Learn more.
Yvonne Ohara
Alumni Relations
Langara College Foundation
604.323.5674
alumni@langara.ca