| | |
| --- | --- |
| Date: | Aug 27, 2020 |
| Time: | 05:30 PM |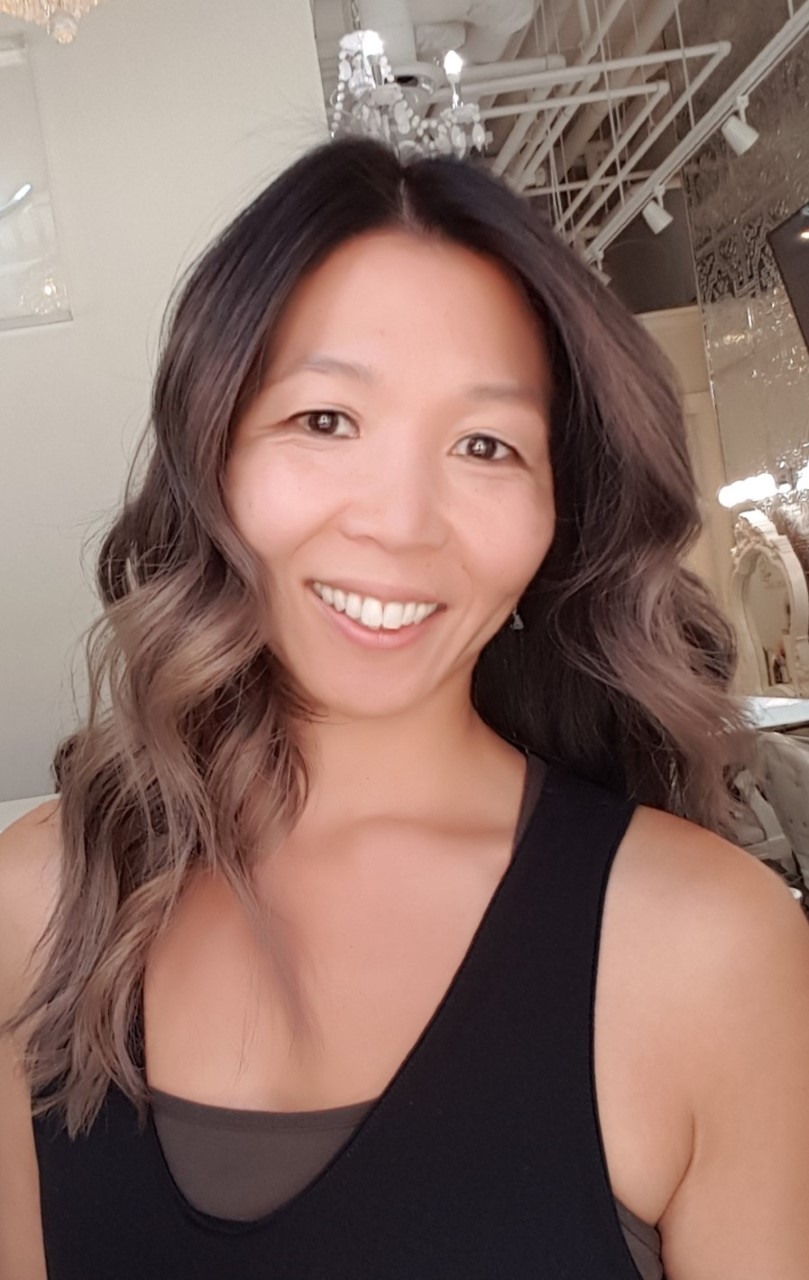 The Langara Continuing Studies Therapeutic Yoga program is proud to present our third Master Class Series webinar - Virtual Yoga & Healthy Aging. During these unprecedented times, yoga teachers have adapted to caring for aging adults on-line. Yoga can provide physical activity, breath work for stress management, to strengthen lungs and diaphragm, and provide vital human connection. Aging in place has been taken to whole new level during this current global crisis as seniors and aging adults are being compelled to utilize technology to connect.
In this Master Class, we will discuss the transition from teaching in-person yoga, the challenges of technology, teaching to clients unfamiliar with online learning, and some of the positive outcomes of practicing virtually as an alternative to in-person therapeutic yoga.
Langara CS Therapeutic Yoga Master Class - Virtual Yoga & Healthy Aging
Thursday, August 27, 2020
5:30 - 7:00 pm
RSVP below
Presenter: Kelly Yee, MSc, BCom, YTT is a Langara YTT 250 guest instructor and founder of Avatara Yoga with specialized training from Duke Integrative Medicine in yoga for aging. Her yoga teachings include online and in-person therapeutic yoga classes; kids wellness; workshops; and public speaking. Kelly applies traditional yoga with evidence-based knowledge while advocating for lifelong learning and healthy living for all of her clients.
RSVP using the form below: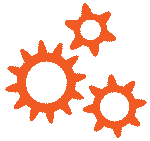 Loading...