| | |
| --- | --- |
| Date: | Jul 25, 2020 |
| Time: | 06:00 PM |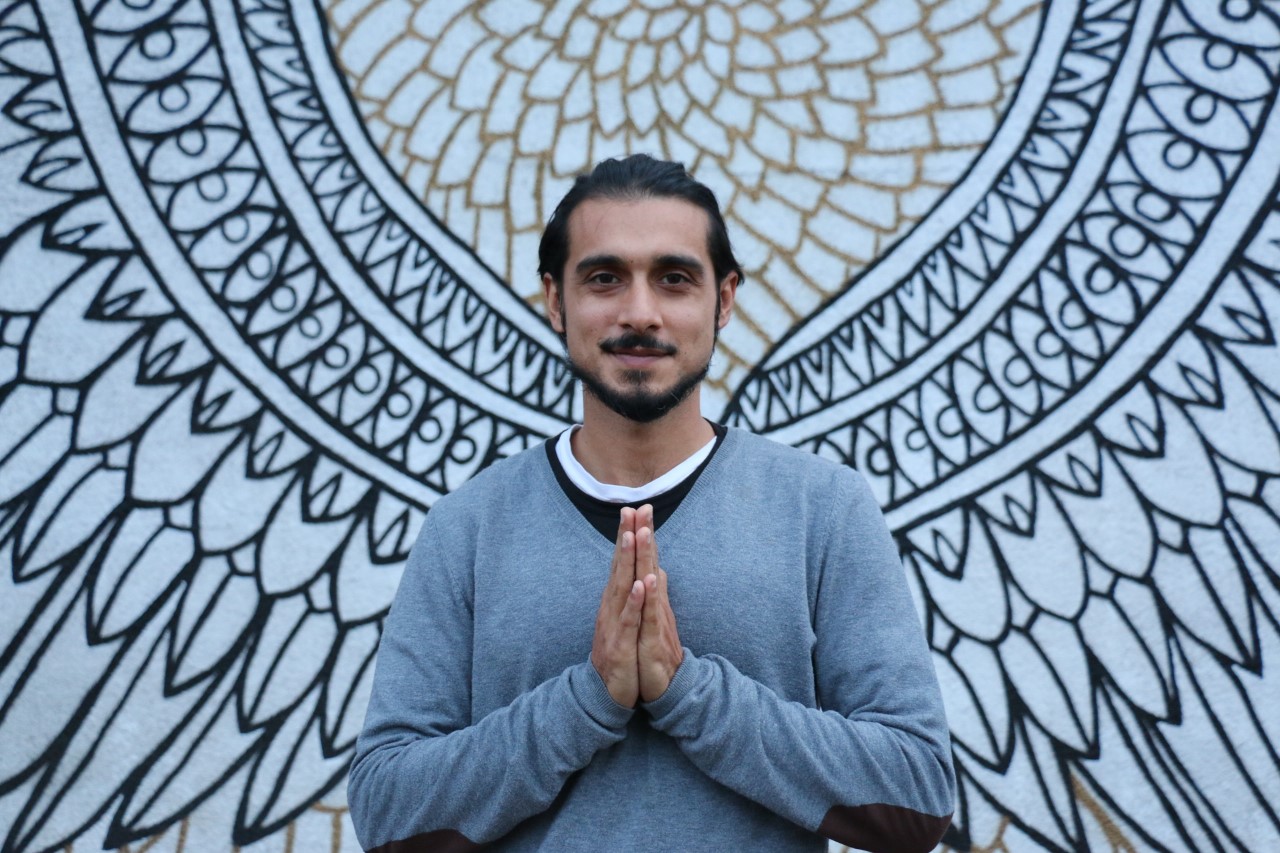 The Langara Continuing Studies Therapeutic Yoga program is proud to present our second Master Class Series webinar - A Vision for Yoga for Our Time. Modern yoga is the largest decentralized global movement of holistic health and well-being, driven largely by wome. Its benefits are not limited to race, class or belief. Yet, there is always a shadow behind every growing light. The very social and economic engines that are supporting yoga's growth are also taming its wild message of true freedom and packaging it in new wrappers but often leaving out the gift.
How do we ensure the integrity of yoga and its wisdom, while encouraging the emergence of adaptations suited for modern needs? In this talk we will explore the roots of yoga's history, culture, and practice, then trace how it began to spread across the world. We'll discuss the trends, taboos, and trajectories of yoga - inviting a clearer vision of yoga for our time.
Langara CS Therapeutic Yoga Master Class - A Vision for Yoga for Our Time
Saturday, July 25, 2020
6:00 - 7:30 pm
Presenter: Zamir Dhanji - Langara Therapeutic Yoga Programs Instructor, yoga teacher, dharma artist and avid explorer of consciousness and culture
RSVP using the form below: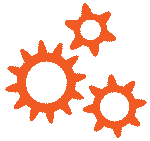 Loading...