| | |
| --- | --- |
| Date: | Jan 31, 2019 to Feb 24, 2019 |
| Time: | 08:00 PM - 09:30 PM |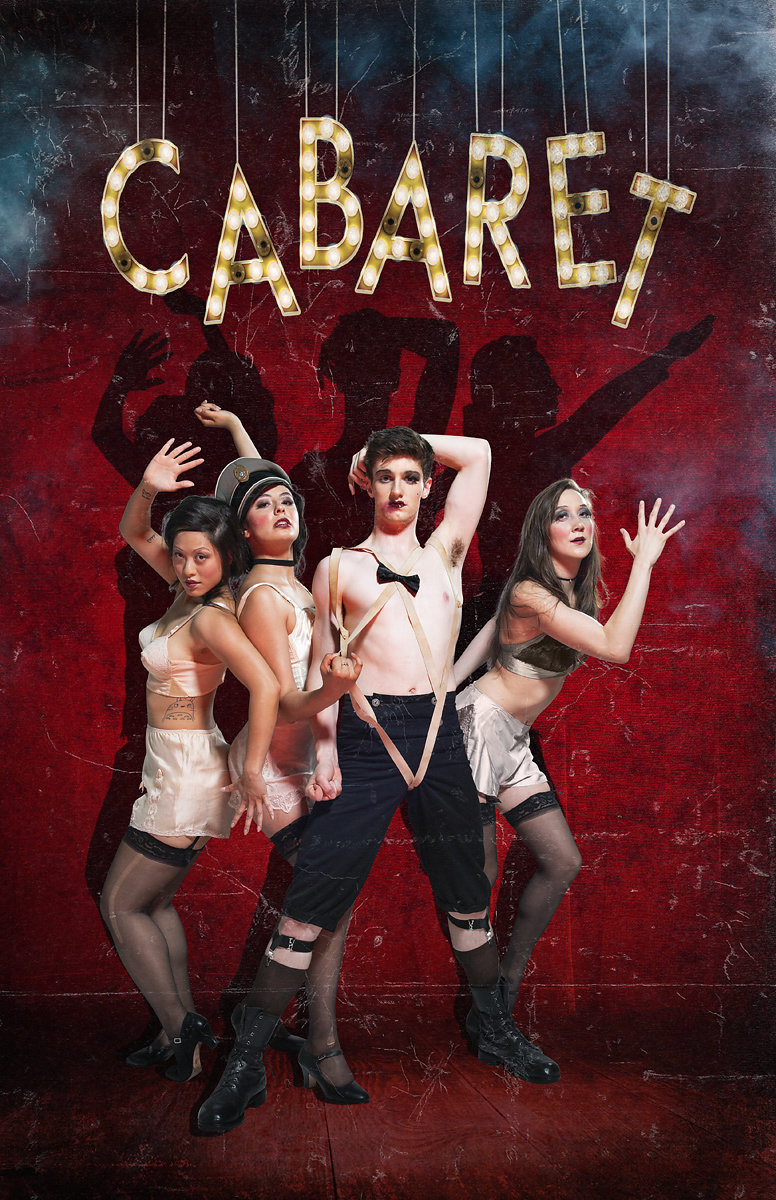 Studio 58 presents Cabaret from January 31 - February 24, 2019.
Willkommen! Bienvenue! Welcome!
It's 1929 and young American writer Cliff Bradshaw has just arrived in Berlin, a city where the party never ends. At the notorious Kit Kat Klub, he meets the beguiling chanteuse Sally Bowles and his life is turned upside down forever. Meanwhile, Hitler's tyrannical politics are rising fast — Cliff's German landlady Fraulein Schneider and Jewish grocer Herr Schultz must face an impending harsh reality, and even the Kit Kat Klub's gender-bending Emcee must acknowledge the riotous voices of a new Germany.
Warning: Possible nudity, probable vulgarity and other behaviours your Momma won't approve of!







.
---
Letter to Studio 58 grads from alum and Cabaret Director, Josh Epstein
Studio 58: Join us at Cabaret this spring
Dear Alumni,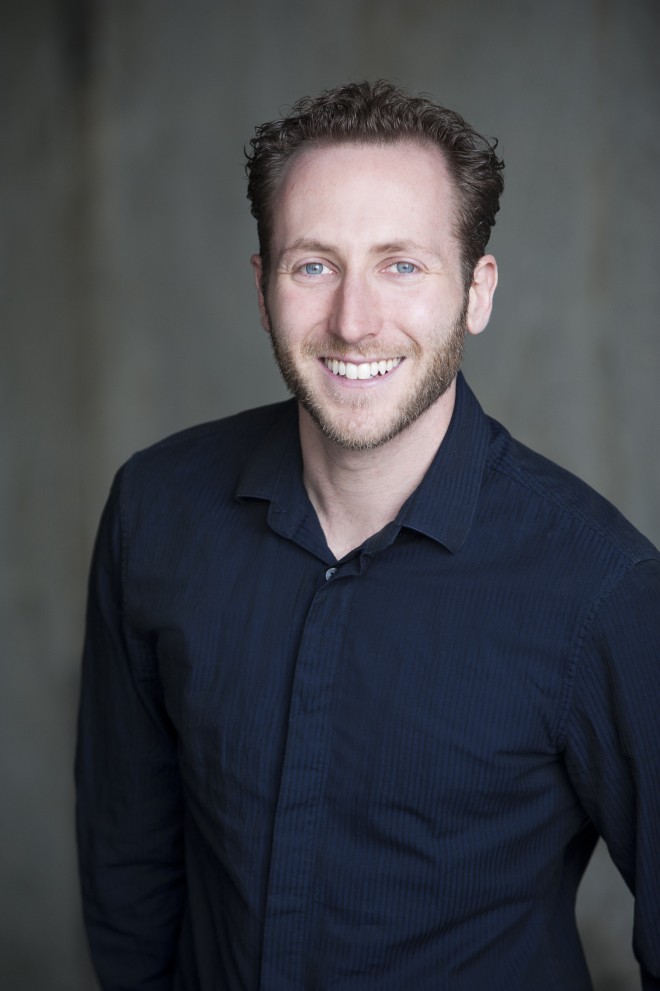 As we head into the spring term at the College, another Studio 58 production is set to begin! We cannot wait until the opening of our latest musical, Cabaret, immortalized by Joel Grey and Liza Minelli, which is now set to be reinterpreted by some of the country's most exciting young actors. While some students are already busy rehearsing, singing, dancing and learning their lines, others are perfecting their production skills behind the scenes to bring this musical to the Studio 58 stage.
I graduated from the Theatre program in 2004. I remember coming to the College to watch Cradle of Rock, and being blown away by the fantastic production; Kevin McDonald, currently working behind the scenes on Cabaret, was the star and was directed by the up and coming Robert McQueen. Fast forward a few years, and it was my turn to be directed by Robert in Pal Joey. Fifteen years later, it is now my turn to direct and I could not be more honoured and excited. I highly encourage you to attend one (or more!) of our performances from January 31 to February 24, 2019, to see it for yourself.
As a Studio 58 alum, you are already aware of the high quality of our program and how we are known Canada-wide as being at the forefront of conservatory-style theatre training. For this to continue, and to give our current students the best possible opportunities, we have launched the 2019 Annual Fund Appeal to fund the extras that fall outside the Studio 58 operating budget.
For 2019, we need to hire theatre professionals and mentors to assist students in further developing their artistic, aesthetic and technical skills. For this, we need to raise $25,000 to boost our operating budget to bridge the gap. Please contribute and help us achieve our goal.
I know that many of you may be on a tight budget, but any gift, big or small, is greatly appreciated. If you need any further information, please do not hesitate to contact Shahin Virji at the Langara College Foundation at 604-323-5168 or svirji@langara.ca.
I look forward to meeting you at one of the shows! Please check us out.
Regards,
Josh Epstein
Langara Studio 58 alumnus and Director