SHOW-BY-SHOW: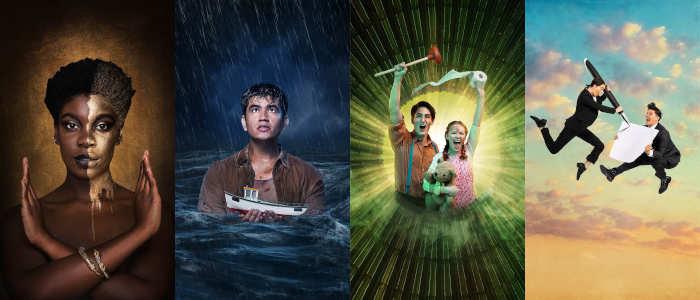 Studio 58 presents Season 54!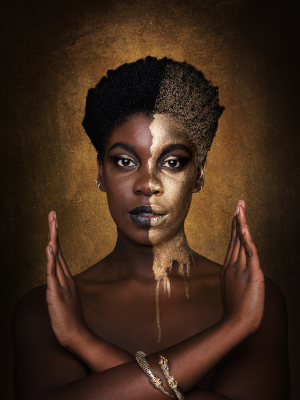 ANTONY AND CLEOPATRA
by William Shakespeare
September 26–October 13, 2019
Directed by Cameron Mackenzie
Set and Prop Design by Lauchlin Johnson
Costume Design by Sydney Cavanagh
Lighting Design by Jergus Oprsal
Sound Design by Heather Kemski
As the Queen of East Van, Isolde N. Barron, Cleopatra was one of my biggest influences in the creation of my alter ego. She is one of Shakespeare's most complex characters and one of history's most fascinating figures. An incredibly accomplished states-person and intellectual, she co-ruled with her father from 14, was crowned at 18, commanded armies at 21, spoke nine languages including the common Egyptian Arabic and was the only ruler in her family's 300 years that did so. She brought 22 years of stability and prosperity to the kingdom she fought so hard to protect. Using this historical perspective, I am so excited to delve into this love story.
– Cameron Mackenzie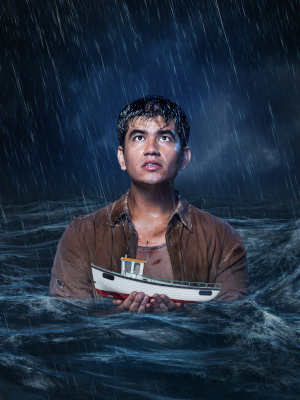 ANON(YMOUS)
by Naomi lizuka 
November 14–December 1, 2019
Directed by Carmen Aguirre
Lighting Design Alan Brodie
Video Design by Candelario Andrade
A painfully beautiful adaptation of Homer's Odyssey, ANON(YMOUS) is the story of a present-day teenage refugee who crosses the United States in a quest to find his disappeared mother. This play is an ode to refugees everywhere, and a compelling exploration of the question: what defines home? I am overjoyed that Kathryn Shaw approached me to direct this moving piece and am eager to tackle a modern adaptation of an ancient story that is so relevant today. Epic, intimate, whimsical, poetic, horrifying, and funny, the plays biggest draw is that it spotlights the invisible brown work force of North America. 
– Carmen Aguirre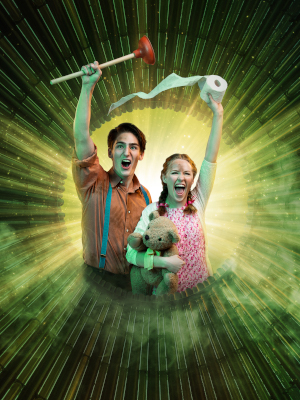 URINETOWN, The Musical
by Mark Hollmann and Greg Kotis 
January 30–February 16, 2020
Directed by Courtenay Dobbie
Musicals operate on a high emotional plain; their larger-than-life physical and vocal style vibrate in our blood, guts, and bones making for visceral theatrical experiences. Urinetown, the musical, does this and then some. It embraces the showmanship of the art form as well as political and social agenda. It is satirical, cheeky, and self-aware in exploring themes of capitalist greed, social uprising, environmental catastrophes, love and fear, and is perhaps more relevant today than when it premiered Off-Broadway 18 years ago. I am thrilled to be back directing at Studio 58 and a part of such a dynamic artistic season.
– Courtenay Dobbie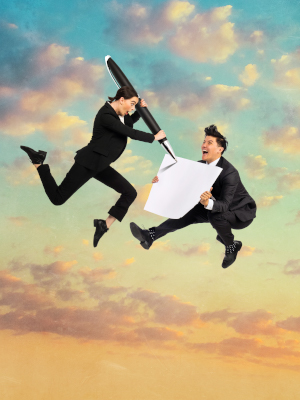 FOURPLAY: NEW WORK BY EXCITED WRITERS
In Repertory March 25–April 5, 2020
FourPlay: New Work by Excited Writers continues a Studio 58 tradition. This year marks the 13th mounting of this popular festival of one-act plays, featuring original work by Studio 58 students and recent graduates, once again under the tutelage of award-winning playwright Aaron Bushkowsky. In two exciting programs, directed by four of BC's best directors, the playwrights delve into contemporary themes with a sharp eye and fresh voice.

RISKY NIGHTS #1
October 7–13, 2019

RISKY NIGHTS #2
February 10–16, 2020

@Studio58LangaraCollege


Tickets on sale www.ticketstonight.ca or 604.684.2787
Photos by Emily Cooper.