SHOW-BY-SHOW:
---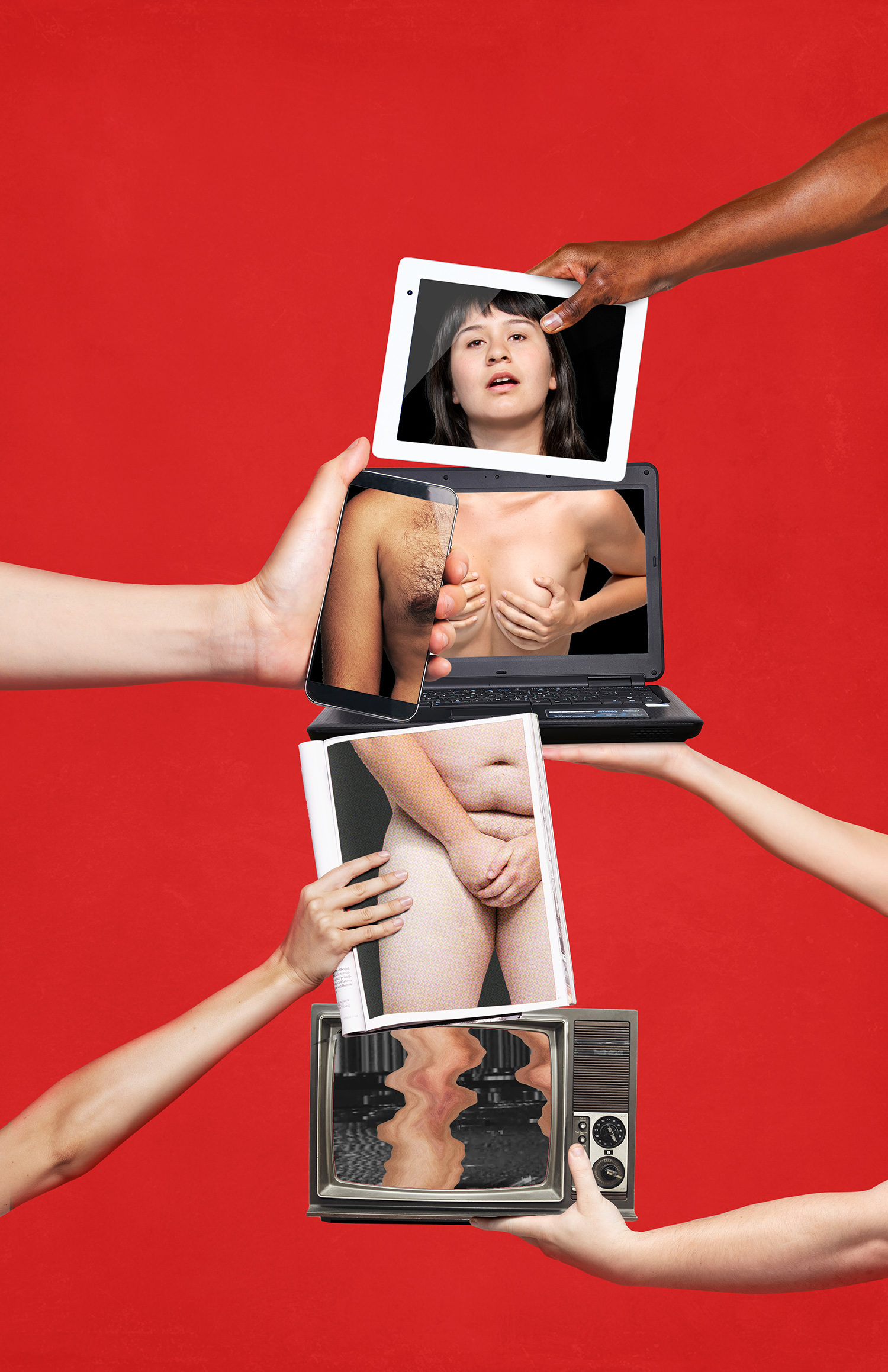 INCOGNITO MODE: A PLAY ABOUT PORN
A generational exploration of pornography in the digital age
September 27 – October 14, 2018
Directed by Chelsea Haberlin
Devised & Written by Marcus Youssef
In collaboration with & featuring the 5th term students of Studio 58

Co-presented with Neworld Theatre www.neworldtheatre.com
Set and Prop Design by Lauchlin Johnston
Costume Design by Chantal Short
Lighting Design by Andrew Pye
Video Design by Candelario Andrade
Sound Design by Heather Kemski
Choreography by Tara Cheyenne Friedenberg
Sexual Health Educators - Kristen Gilbert and Kenji Maeda
WARNING: This project contains coarse language, explicit sexual content, depiction of sexual violence, and is recommended for audiences aged 16 and older.
In collaboration with Studio 58/Langara College, Neworld Theatre has developed a new work that asks, "What does it mean to have grown up with the internet and readily available representations of sexuality?".  Beginning with a workshop performance showcased in the Risky Nights series last spring, Neworld has continued to collaborate with Studio 58 students to expand the piece, with further explorations into the personal, social, and ideological consequences of growing up as part of the first generation with unfettered and on-demand access to internet pornography. 
Produced in conjunction with the Social Sciences and Humanities Research Council (SSHRC) research project, IMPACTS: Collaborations to Address Sexual Violence on Campus. 
---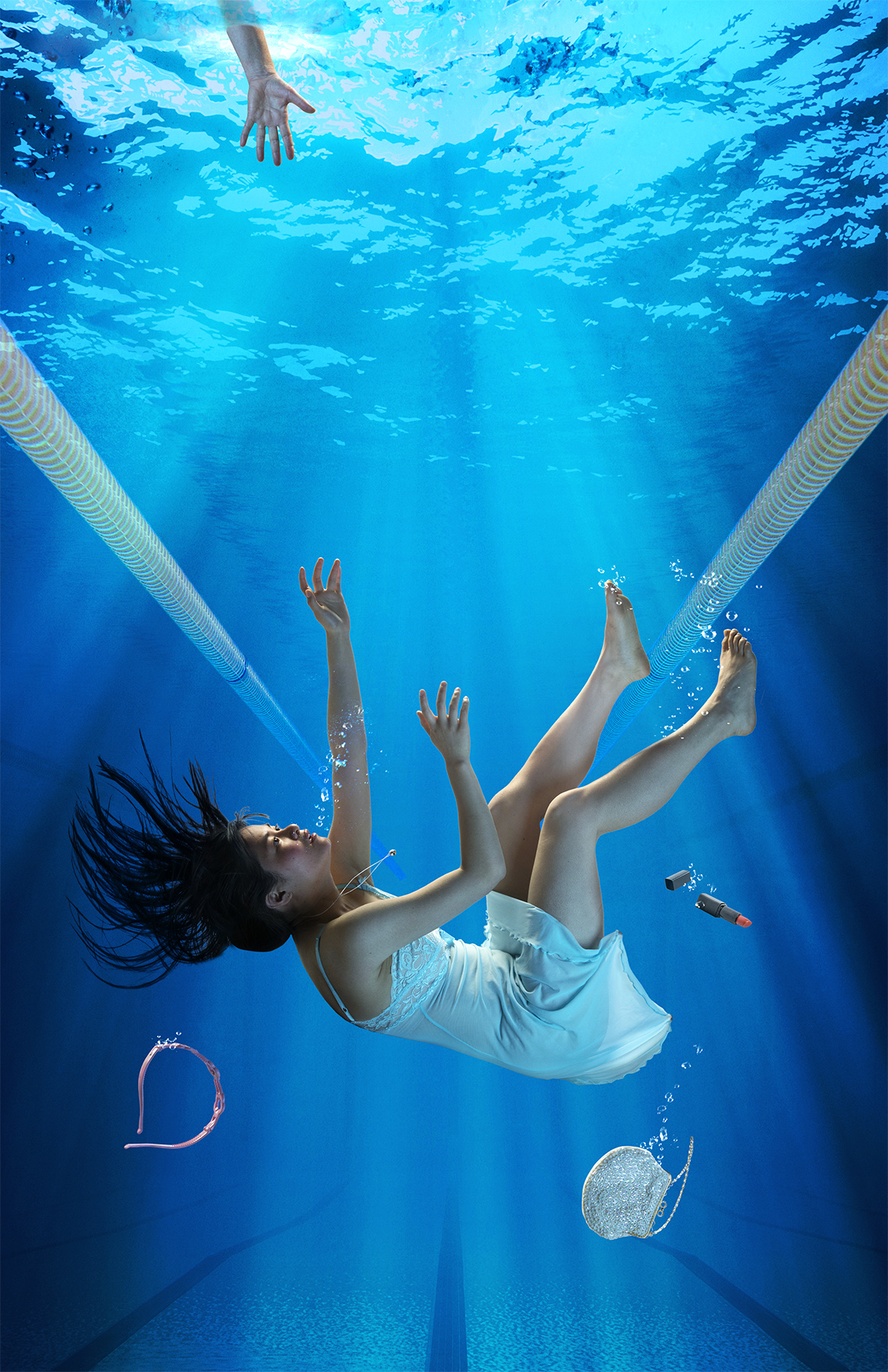 The World Premiere of
MORTIFIED
by Amy Rutherford
November 15 - December 2, 2018
Co-presented with Touchstone Theatre
Supported by the Studio 58 Legacy Fund
Directed by Anita Rochon 
Dramaturged by Jonathon Young
Set Design by Pam Johnson
Costume Design by Carmen Alatorre
Lighting Design by Brad Trenaman
Sound Design by Malcolm Dow
Choreography by Amber Funk Barton
Featuring Studio 58 alumni Lindsey Angell &  Ian Butcher
Framed with a highly theatrical metaphor Mortified explores youth and influence, rebellion and belonging. A woman runs into a man from her past and is surprised by the power he still holds over her. In an attempt to uncover the truth of what happened between them, she recalls her adolescent self: a 14-year-old synchronized swimmer, struggling to make sense of the world around her. Humorous and dark, Mortified explores sex, shame and transformation and how we reckon with the experiences that have shaped us.
---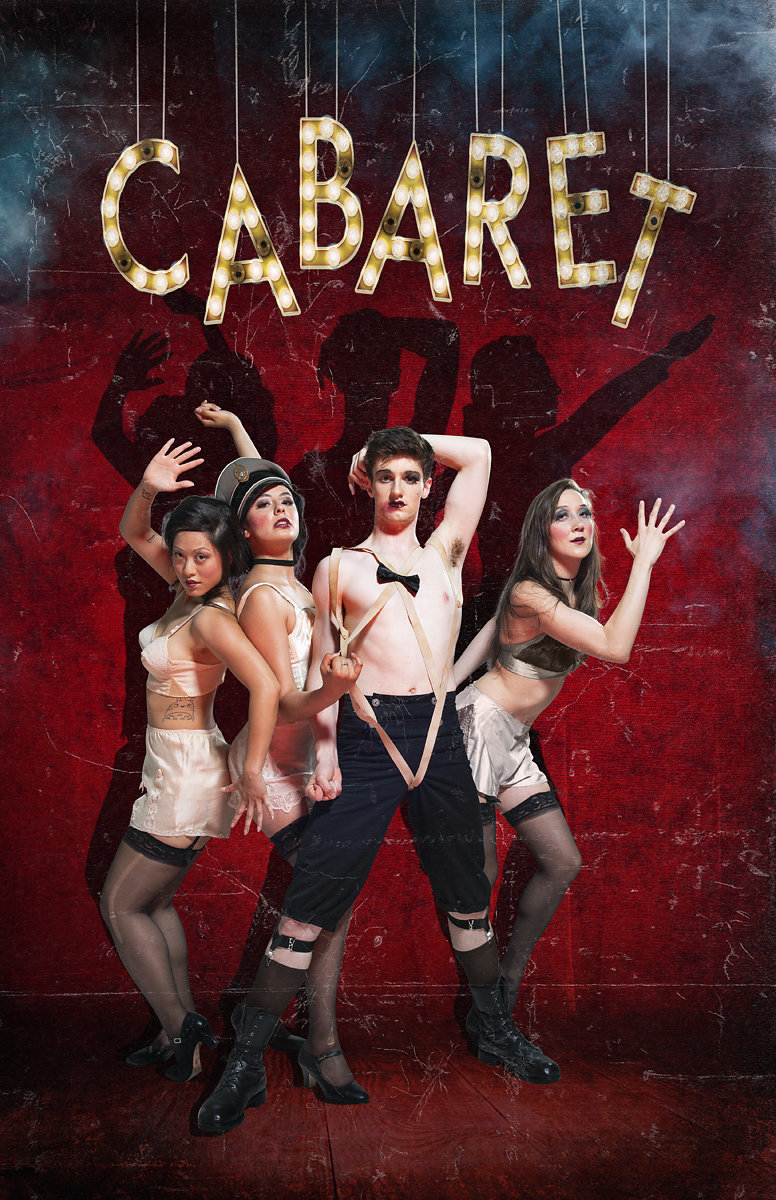 In Here Life is Beautiful!
CABARET
Book by Joe Masteroff | Music by John Kander | Lyrics by Fred Ebb
January 31 - February 24, 2019
Directed by Josh Epstein
Musical Direction by Christopher King
Choreography by Shelley Stewart Hunt
Set and Prop Design by Drew Facey
Costume Design by Amy McDougall
Lighting Design by Itai Erdal
Welcome to the infamous Kit Kat Klub, where the Emcee, Sally Bowles and a raucous ensemble take the stage nightly to tantalize the crowd – and to leave their troubles outside. But as life in pre-WWII Germany grows more and more uncertain, will the decadent allure of Berlin nightlife be enough to get them through their dangerous times?
Come hear some of the most memorable songs in theatre history, including "Cabaret," "Willkommen" and "Maybe This Time." Leave your troubles outside – life is beautiful at CABARET– JOHN KANDER, FRED EBB and JOE MASTEROFF's Tony-winning musical about following your heart while the world loses its way.
Get your tickets.
---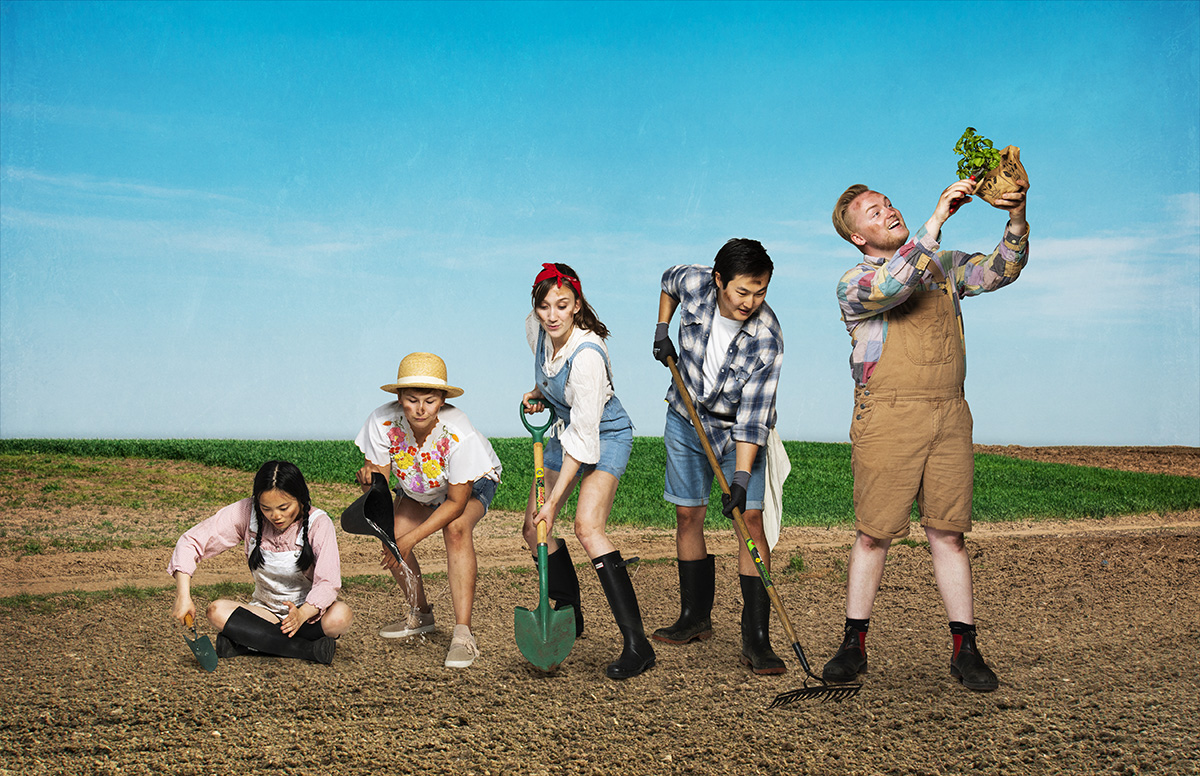 NEW INITIATIVE!
HOT HOUSE
March 21 -31, 2019
Fresh takes on the theme of betrayal featuring Studio 58 students as writers, directors, designers, songwriters and performers.
---
RISKY NIGHTS SERIES
Now in its 18th season, the Risky Nights Series is designed as a bridge between classroom work and main stage productions. At the conclusion of their second year of training, students have an invaluable opportunity to create every aspect of an original theatre piece from start to finish with a professional director, and perform it for an intimate audience.
I KNOW WHAT I SAW
October 9 – 14, 2018
Directed by Rachel Aberle
Fight Direction by Nathan Kay
---
 Risky Nights #2
February 11 -17, 2019
Directed by Tara Cheyenne Friedenberg
---
For tickets to Risky Nights call the Studio 58 Box Office Information Line: 604.323.5227