SHOW-BY-SHOW: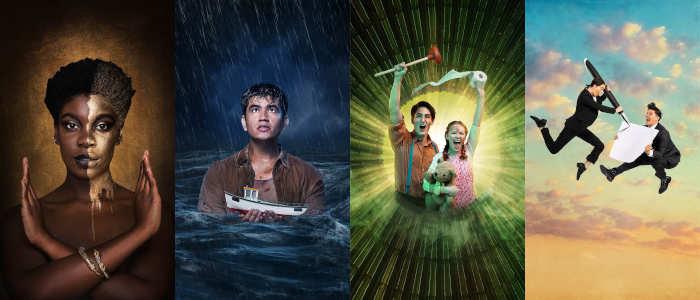 Studio 58 presents Season 54!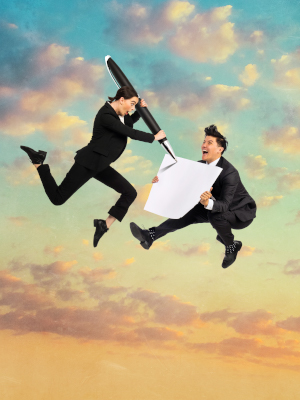 FOURPLAY: NEW WORK BY EXCITED WRITERS
In Repertory March 25–April 5, 2020
8 PM Tues–Sat & 3 PM Sat & Sun
Program A:
Snowflakes by Gaia Chernushenko | Directed by Sarah Rodgers
A Life Sentence by Jarred Stephen Meek | Directed by Amiel Gladstone
Program B:
The Radium Girls by Sierra Haynes & Katie Abramovic | Directed by Tetsuro Shigematsu with Susan Miyagishima
Surrender by Jessie Liang | Directed by Melissa Oei
Set design by Jennifer Stewart | Costume design by Alaia Hamer | Lighting design by Brad Trenaman | Sound design by Evan Rein
FourPlay: New Work by Excited Writers continues a Studio 58 tradition. This year marks the 13th mounting of this popular festival of one-act plays, featuring original work by Studio 58 students and recent graduates, once again under the tutelage of award-winning playwright Aaron Bushkowsky. In two exciting programs, directed by four of BC's best directors, the playwrights delve into contemporary themes with a sharp eye and fresh voice.
ADVISORY: Theatrical devices such as strobe lighting, water-based fog and haze, mature content, and strong language may occur in our productions. Please contact our Communications Manager at 604.323.5652 for more information. 
Tickets to mainstage shows are on sale www.ticketstonight.ca or 1.877.840.0457
Photos by Emily Cooper.