Oct 29, 2020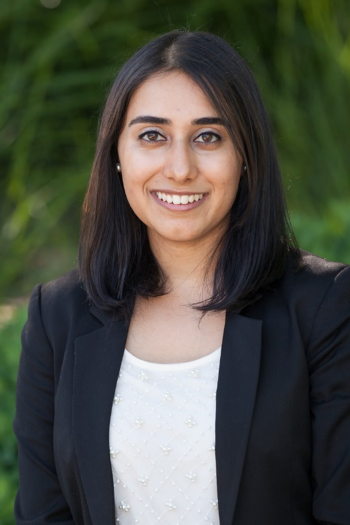 Alumni Profile:                            Maneisha Sandhu
Program of study:                       BBA in Accounting
Year Graduated:                         Fall 2015
# of VOLT volunteer hours:        3,000 + hours
Message from Maneisha: Developing soft skills and communication skills are transferable to any job
Where are they now?: I am a designated CPA and Manager at PwC in the Tax Group, and Accounting Faculty, Langara College Continuing Studies Program. I enjoy hosting a podcast – Life of a Reluctant Brown Girl. I am also taking courses with CPA Canada – In-depth Tax Program.
Volunteer: CPA Canada, Ambassador & Mentor
Chair, Langara College Financial Management & Business Computer Applications Advisory Board
Mentor, YWCA High School Mentorship Program
Member, Coast Capital Community Council, transitioning off of this and on to another board
How does it feel to know that you have made a significant impact on the community? I feel lucky and grateful to be able to have been a part of a community and work with so many amazing and inspirational individuals. It makes me happy to know I left a mark and created opportunities for others using the resources and skills I have.
How did your participation in the VOLT program impact you? It provided me with opportunities, partnerships, collaboration, and fostered the spirit of giving back
What is your fondest VOLT memory? Building friendships and fostering relationships with everyone I met along the way - they all helped me become a better version of me.
What key skills did you gain/learn from VOLT? Soft Skills - including communication skills, the ability to adapt to my environment and think under pressure - all of which are very transferable to any job. 
Why did you choose to participate in the VOLT program?
Allowed me to give back to the community and stay connected.
build relationships and friendships
gain valuable skills
provide support using skills that I have
is a passion of mine and brings me joy 
How did VOLT help you get your start?
 Provided me with connections and allowed me to foster relationships
Development of soft skills
Provided a diverse range of experiences 
What message do you have for future VOLT members? Don't hesitate or wait to get involved, there is no better time than now!  It will add value to your studies at Langara and help to create opportunities you might not otherwise have.