Sep 8, 2020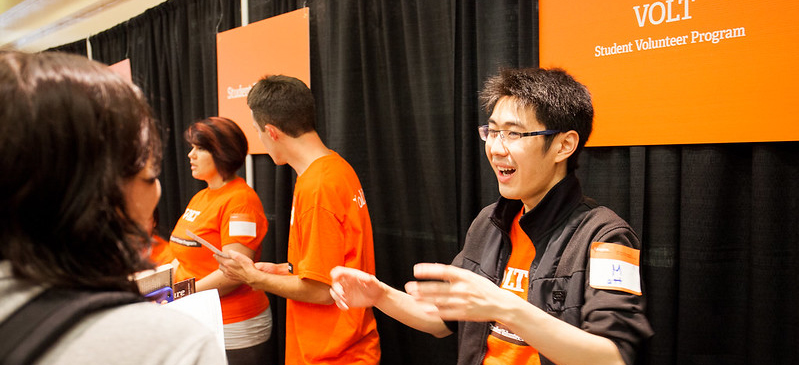 As you know Langara, like many other post-secondary institutions, transitioned from on-campus to working remotely back in March because of COVID-19. Since then, the College has been working hard to ensure that we help prevent the spread of COVID-19 while still supporting our students. We wanted to share a few ways the Langara adapted to these uncertain times. 
Between March and May, the Community Cupboard has distributed over 1,070 bags, representing more than 22,500 meals. The Community Cupboard is an on-campus food bank to help students with food security that continues to support students.
Financial Aid, the Langara Foundation and Student Services team helped to expand the holiday hamper program to include a back to school hamper and a spring hamper. The back to school hampers are being picked up by students this week. Over 250 students and their families received hampers with gift cards for groceries, clothes and other essentials, as well as a few office supplies such as backpacks and pens and pencil cases. 
Both of these programs were made possible because of the kindness and generosity of our donors and community.
As the new term is upon us, as you can imagine a few things have changed! This year, Semester Kickoff will be taking place over Zoom, many on-campus events are going virtual including Studio 58's season. There are also lots of signage and indication for physical distancing around campus to ensure staff, employees and students are comfortable and safe when they come on campus.
If you're curious to learn more about the changes Langara has implemented, check out the webpage.