Jul 29, 2016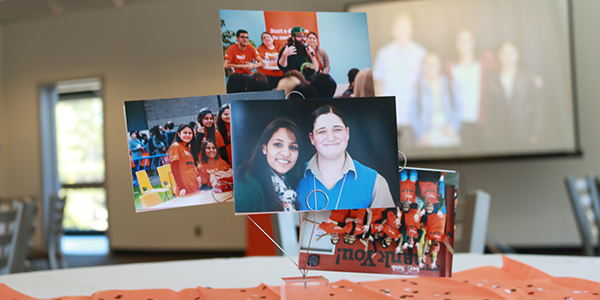 On July 28, 2016, Langara's student volunteer program (VOLT) held its first annual VOLT Alumni Homecoming event. Over 40 VOLT members, old (alumni) and new (current students), as well as community partners came together to celebrate VOLT's contributions to campus life and the communities beyond.
"We've come a long way since the program started in 2010," said Maggie Stewart, Coordinator, Student Volunteer Program (VOLT). "It was wonderful to see VOLT alumni, students, and community partners coming together to celebrate.
Our alumni speakers were brilliant. It warmed my heart to hear Warren Springer, one of our program student co-founders, speak about his experience bringing the program to life and VOLT veteran Tony Virdo's moving testimonial on the how the program changed his life. It was a great opportunity to mix, reconnect, and strengthen our commitment to changing lives through volunteerism. We're looking forward to doing it again next year."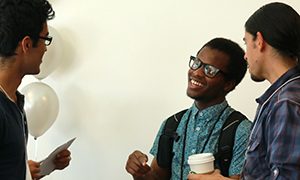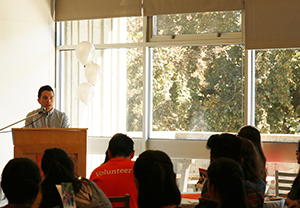 For more information on VOLT and/or becoming a VOLT community partner, email volt@langara.ca.