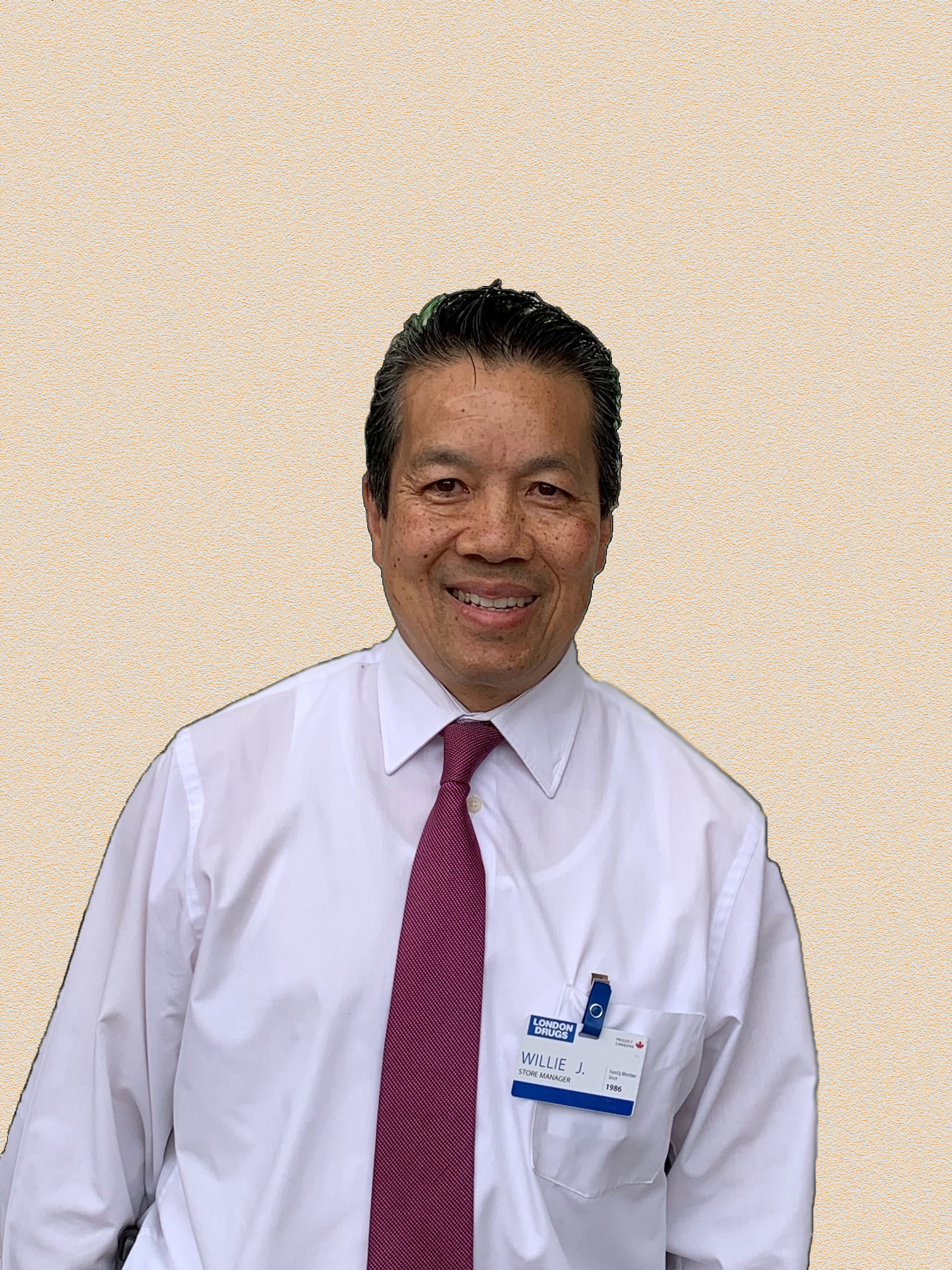 Willy Jang
Willy Jang is a Store Manager at London Drugs in the Langara community, a Business alum and donor. This past year, gave back to the College by becoming a scholarship donor to help students continue pursuing their academic paths. He believes that in giving back and supporting the community. 
What was it like to be a scholarship donor to benefit the Langara students of today? 
It is gratifying to support students and to make a difference in their lives. It is an honour and privilege to support Langara students. My post-secondary journey began many years ago at Langara and I'm glad to be in a position to be able to help current students.
What motivated you to give back to Langara and the community?  
I manage a London Drugs store in the Langara district and giving back and supporting the community are two important philosophies I live by.
What piece of advice would you offer to a student beginning their time at the College?
Make the most out of your time at Langara as it will pay you back tenfold. Balance is important; study hard, participate in activities and be social. I was a very introverted Langara student and my college journey compelled me to mature, become more social, build skills, and challenge me to do things outside of my comfort zone like public speaking. I'd like to challenge you to work hard and assure you that good things will come in the future.
If you could pass your gratitude on to a fellow Langaran, that supported or inspired you, who would that be?
I owe my gratitude to several classmates who were older than I who provided support, mentorship and encouragement.
What was your biggest takeaway from this past year? 
I appreciate my coworkers as we are front-line workers, and I depended on my staff to support each other and serve our customers. This past year has been an opportunity to build and foster already established relationships and rely on the staff that are high performers and have a committed work ethic. I owe huge gratitude to my employees who worked 10 -12 hours a day and put themselves at risk to care for and serve our customers. The support I give to my staff has been rewarded tenfold to me as I have been blessed with friendships, and an amazing team to work with.
What's your favourite memory of Langara? 
My favourite memory of Langara is building long-term relationships and the social aspects of college life. Langara was my first introduction to post-secondary and I have very fond memories.