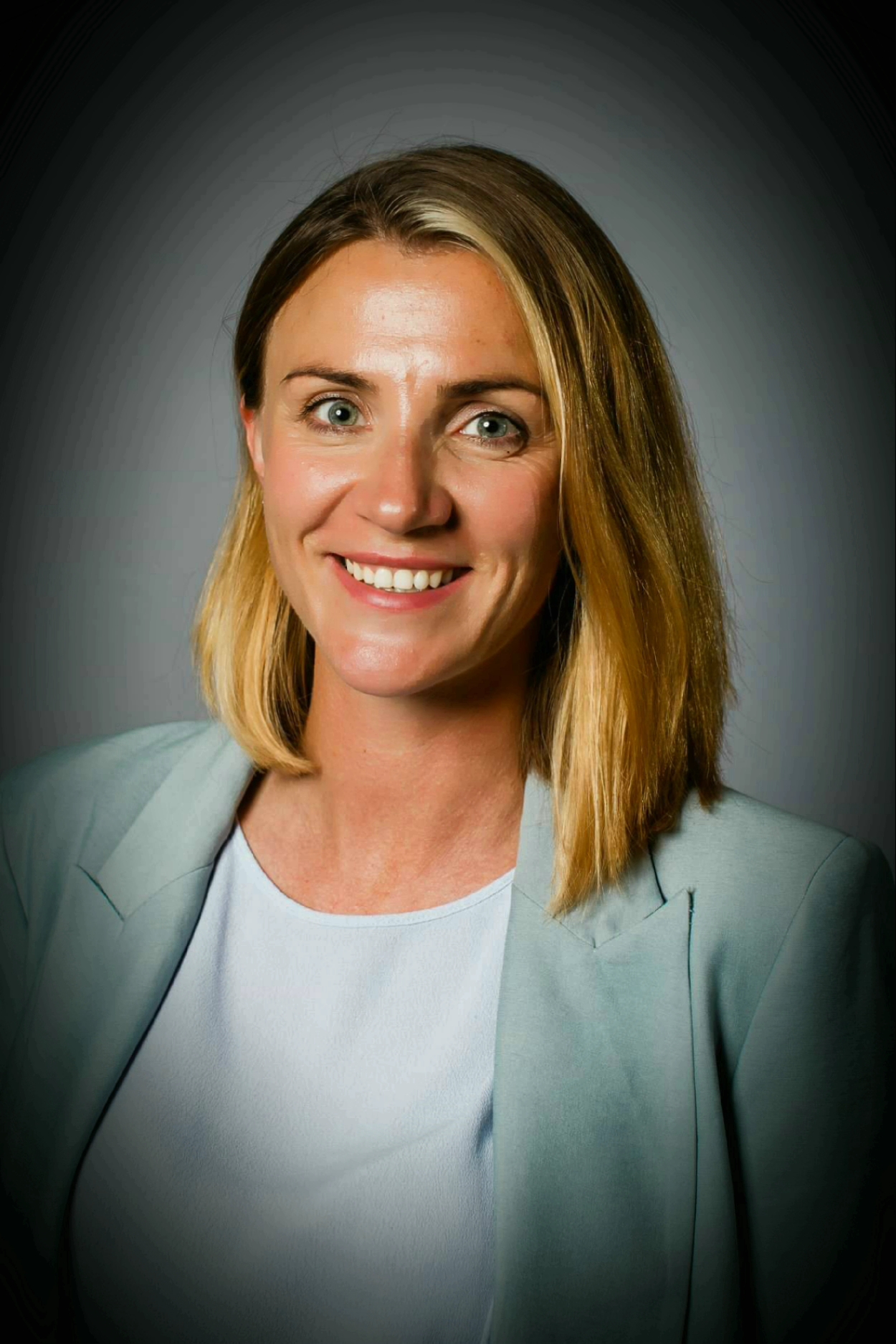 Liza Malkovich
Liza graduated with a Post Degree Diploma in Supply Chain in 2019 and currently works as a Business Analyst at DSV Global Transport and Logistics. Liza has over 10 years of experience with supply chain and business improvement at Avigilon, Rocky Mountaineer and Six Factor. While studying at Langara, she joined the Leaders of Tomorrow mentorship program by the Vancouver Board of Trade and volunteered as a student mentor in the iGuide program. Last summer, she participated in the PDD Supply Chain Alumni panel.
What was it like coming back to Langara as a guest speaker to engage with the students?
It's great to share my experiences with the students. I know how I felt as a student when I didn't know what was coming next, how to handle my studies, what would happen after graduation, what to expect in the job market, interviewing for jobs, getting that first job, and starting at a new company. I wanted to share what I went through with the students and help them as much as I could.
What motivated you to give back to Langara and the community?
Knowing that I had gone through a similar experience years ago. I wanted to share the lessons I learned; help guide others in a good direction. During my time at Langara, I realized how rewarding it is to connect with others and be of help.
What piece of advice would you offer to a student beginning their time at the College?
Go outside (or online) to connect with people from your industry. It can be professionals with many years of experience or recent graduates as you who have started to work already. Ask them questions about the industry, companies, hard and soft skills, certificates needed, and any other details. You will have a deeper understanding of the area, job positions, companies and will grow your network, which is very important.
Connect your studies with the industry and the experience you want to have with your work. Our studies are integrated with our work, understand what's outside school, the top industries and trends, and what professionals and companies are out there. Network with industry professionals while you're studying.
If you could pass your gratitude on to a fellow Langaran, who supported or inspired you, who would that be?
Felipe Moreira [International Student Coordinator] inspired and motivated me with his example. He was always ready to help me and all Langara students. He encouraged me to get involved on campus, be a mentor at the iGuide mentorship program for international students and participate in the Supply Chain Alumni panel. I was inspired by his attitude, willingness to connect with the students and his contributions to Langara.
What was your biggest takeaway from this past year?
I had a big career transition this year, it was a huge learning opportunity for me. After I was laid off during the pandemic, I started to think about what I really wanted to work with, what motivated me. I chose to start working with IT, got a certification, and now work as a Business Analyst. I really enjoy it because it allows me to use my previous experience with Supply Chain into an IT role.
So, my biggest takeaway is that we should take every moment and turn it into an opportunity. Make it work to our own advantage, to start a new chapter, do something that you wanted. Usually, we don't have time to think, to really stop and reflect on our choices, and COVID forced me to do so.
What's your favourite memory of Langara?
Learning about cultural diversity. I really enjoyed getting to know people from different cultures and backgrounds. We learn how to collaborate and work together which helps prepare us for the Canadian market. In all the companies I worked with, we always interacted with people from various backgrounds. At Langara, we are exposed to a huge cultural diversity.