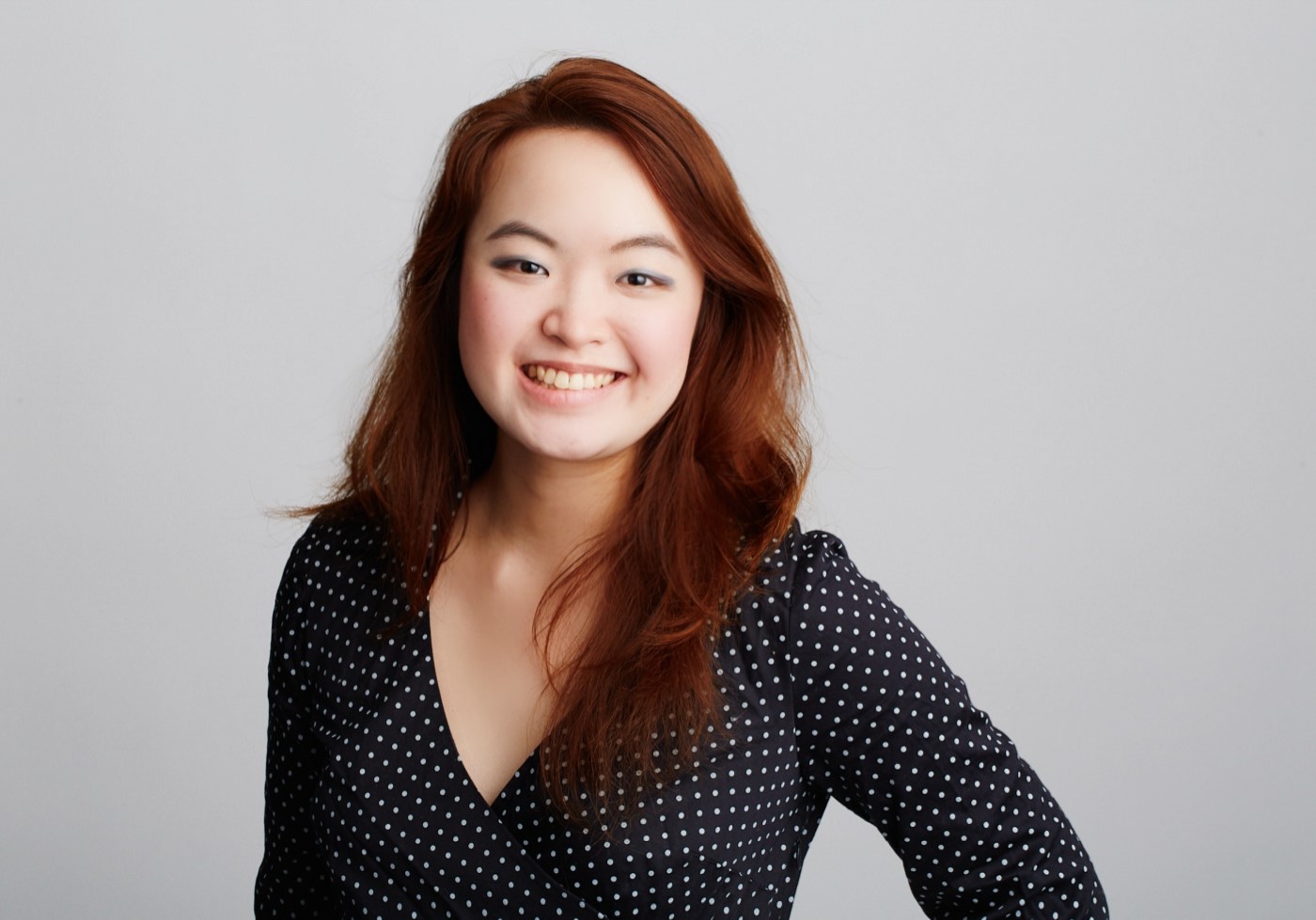 Catherine Tan 
After graduating from the Bachelor of Business Administration in Accounting in 2020, Catherine joined KPMG and started the CPA Professional Education Program. During her time at Langara, she was very active on campus, volunteered with the VOLT program, engaged with several student clubs, and won the Accounting Case Competition. Catherine was also very focused on her career and secured two co-op terms, one at Deloitte and another at Crowe MacKay LLP. This March, Catherine was a guest speaker at the Career Talks Accounting Panel.
What was it like coming back to Langara as a guest speaker to engage with the students? 
It felt surreal to me. I graduated last year, not so long ago, I used to be that student, listening to alumni share about their experience. It was a great moment of pride and realization that I was able to accomplish all that and try to inspire other students.
What motivated you to give back to Langara and the community?  
Having a sense of community has always been important for me. I really enjoy being able to help others through connection or volunteering. I know how it feels like to be confused and need help, so it's wonderful to be able to do that for other students now.
What piece of advice would you offer to a student beginning their time at the College? 
Dream big and believe you can do it! Goals and ambitions will help create a path for you by stretching your potential, aligning your focus, and providing you purpose on why you are tackling that assignment or project right now.
Have a vision of where you are going and keep track of your progress. Celebrate small wins, even if it just means reading one page of the chapter. Enjoy your college journey by meeting new people, joining events, volunteering in and out of the campus, and getting to know your classmates and professors. College is not just about grades; it's about connecting with people.
Lastly, create your own footprint as a Langaran and leave an unforgettable legacy that you will be proud of!
If you could pass your gratitude on to a fellow Langaran, who supported or inspired you, who would that be?
My friends Ryan and Christina who were with me throughout my Langara journey. They were my biggest cheerleaders, helped me when I was stressed, and were always there to celebrate my accomplishments. They were my biggest motivators in class to study and work hard.
What was your biggest takeaway from this past year? 
To believe in the power of my dreams. Last year was an important time for me, all that I was working so hard for in the past four years, came to fruition. I had my second co-op term, got my degree and graduated without debt (with the help of Langara scholarships). I got a job at a great organization and enrolled in the CPA program. Personally, it was a very good year too, I got my driver's license, bought a car, and lost weight.
It was also very challenging, I got nervous and afraid several times. But I believed that, no matter what, I really wanted to make these a reality. Believing is the first step, we need to trust in our capabilities, skills, and knowledge.
What's your favourite memory of Langara?
This is difficult to answer because I had so many great memories. Something that I like to remember happened one night after my evening class at 9:30 pm. My friends and I stayed longer on campus, chatting by the pond, outside the Library. We had an amazing and genuine conversation about all our deep fears for life after graduation, finding a good job, and starting our careers. This talk helped all of us power through our fears and get ready for the challenges we were about to face. It gave us the motivation to keep pushing and accomplishing what we wanted.