| | |
| --- | --- |
| Date: | Sep 21, 2020 |
| Time: | 05:30 PM - 06:30 PM |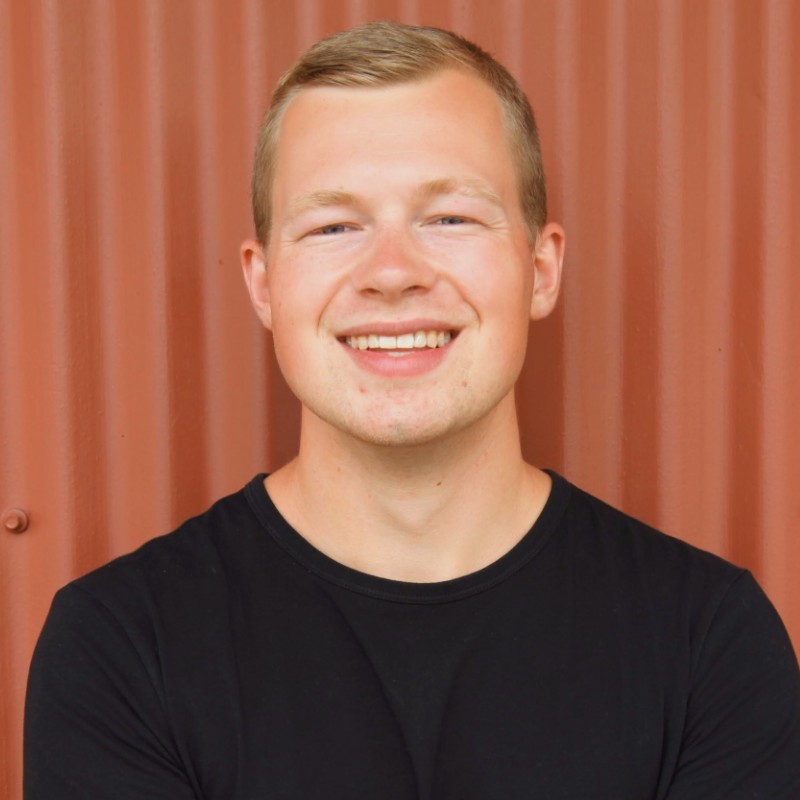 Langara Alumni & Community Engagement invites you to part one of three of our Thriving Professionally in the Virtual Environment Alumni Workshop Series - Networking Online. In this session, join entrepreneurial thinker and social media enthusiast Joel Hansen and learn how to effectively network online and stand out on LinkedIn. Get tips on how to virtually interact with people and reach out in a meaningful way.
Workshop 1 | Networking Online with Joel Hansen
Monday, September 21, 2020
5:30 - 6:30pm
RSVP using the form below to receive the Zoom link.
About: Joel Hansen is an entrepreneurial thinker, recognized marketer, and social media enthusiast focused on helping Executives/Brands craft empowering stories that drive real life results. Joel currently works with the Skidmore Group as a Business Development Manager, Linkedin as a Youth Editor, and regularly advises CEOs/Entrepreneurs on how they can develop a successful personal brand.