| | |
| --- | --- |
| Date: | Nov 15, 2018 |
| Time: | 09:30 AM - 11:30 AM |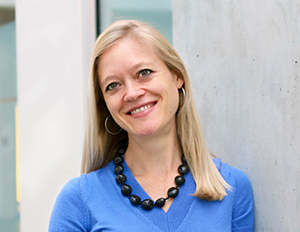 Research shows that burnout in novice nurse begins during their undergraduate years. So why do some nurses thrive while others just survive?
The Langara School of Nursing is proud to present a Langara lecture by renowned researcher and educator Dr. Shannon Dames, RN, MPH, EdD. The talk will cover the impact of workplace environments, emotional exhaustion, and stress on workplace morale, staff retention rates, and patient care as well as the research on core requirements that enable thriving at work.
Langara Lecture: Why are you thriving when I'm barely surviving
Thursday, November 15
9:30 - 11:30 am
Gallery Space, 2nd Floor, Science & Technology Building, Langara College
Lecture is FREE. Please RSVP as space is limited.
Dr. Dames holds a doctorate in Education from the University of Calgary. She is a professor with the Nursing program at Vancouver Island University, a forensic nurse with Island Health, and a consultant with The Way of the Heart Field Integration. Her published works include: Health Promotion through the Lifespan (2018); THRIVEable Work Environments (Journal of Nursing Management, 2018); "Sense of Coherence, a Worthy Factor towards Nursing Student and New Graduate Satisfaction with Nursing, Goal Setting Affinities, and Coping Tendencies (Quality Advancement in Nursing Education, 2018); and Public Health Accreditation: A Statewide Survey and Local Perspective (Norwest public Health, 2010).
For more information, please contact us at alumni@langara.ca or visit our website.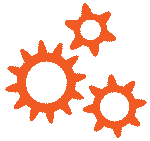 Loading...