| | |
| --- | --- |
| Date: | Oct 18, 2018 |
| Time: | 07:15 PM - 09:00 PM |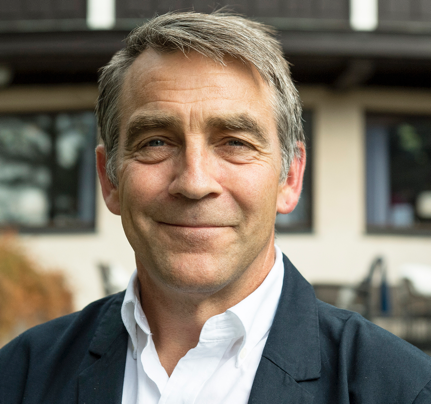 Langara College Retirees and Langara Alumni & Community Engagement is proud to present a talk by pharmaceutical policy expert and healthcare journalist Alan Cassels on the topic of prescription drugs and what we, as consumers/patients, need to know.
Saying "Know" to Drugs: Questions Anyone Should Ask About Prescriptions
Thursday, October 18
7:15 - 9:00 pm
Room T001, Lower level, Science and Technology Building, Langara College
Cassels is the Communications Director at the Therapeutic Initiative at the University of British Columbia. A policy researcher and healthcare journalist for over 24 years, he has researched and written extensively about how prescription drugs are regulated, marketed, prescribed, and used. His books include Selling Sickness: How the World's Biggest Pharmaceutical Companies are Turning us All into Patients (co-written with Ray Moynihan); The ABCs of Disease Mongering: An Epidemic in 26 Letters; and Seeking Sickness: Medical Screening and the Misguided Hunt for Disease. 
He believes that humans need clean, clear health information as urgently as they need clean water. His recent book, The Cochrane Collaboration: Medicine's Best Kept Secret (published in 2015) weighs into the history of a stellar international organization which produces some of the world's highest quality medical information.
For more information, contact alumni@langara.ca or visit www.langara.ca/alumni 
The lecture is FREE. RSVP below. Space is limited.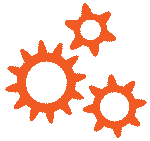 Loading...