MAINSTAGE
---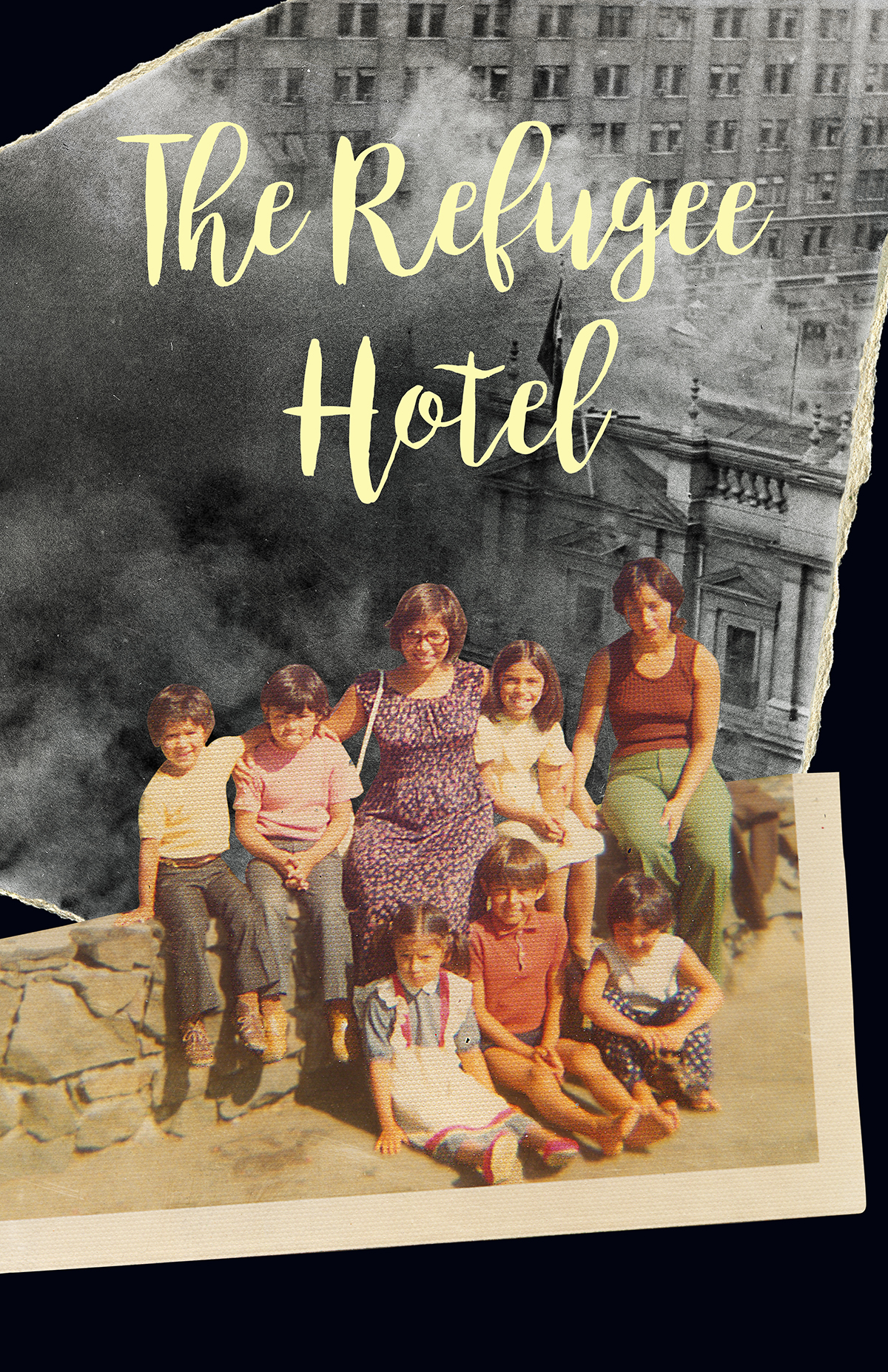 THE REFUGEE HOTEL
March 23 - April 9, 2017
Written and Directed by Carmen Aguirre
Set Design by Yvan Morissette
Costume Design by Elizabeth Wellwood
Sound Design & Composition by Owen Belton
Lighting Design by Jaylene Pratt
---
Set in a rundown West End Vancouver hotel in 1974, only months after the start of the torturous
reign of General Augusto Pinochet, eight Chilean exiles struggle with the effects of fleeing their homeland. This dark comedy portrays the true-life experience of hundreds of thousands of asylum-seekers who continue to resettle in Canada. Now they come from countries like Syria, Afghanistan, Somalia and Pakistan, having lost their homes, family and seen the horrors of brutal
conflict. The Refugee Hotel gives voice to these refugee communities and their experience.
WARNING: Graphic descriptions of torture, coarse language & mature content.

---
RISKY NIGHTS SERIES
Now in its 17th season, the Risky Nights Series is designed as a bridge between classroom work and main stage productions. At the conclusion of their second year of training, students have an invaluable opportunity to create every aspect of an original theatre piece from start to finish with a professional director, and perform it for an intimate audience.

ZOETROPE:  The Curiosity of Puppet Oddities
March 27 – April 2, 2017

Directed by Stephanie Elgersma & Shizuka Kai with the fourth term students of Studio 58
Step into a 1930's circus sideshow: home to the strange and bizarre, the lost and the found. In this gritty, mysterious world, and under the direction of Stephanie Elgersma and Shizuka Kai, the 4th term students of Studio 58 will use three-person, shadow, and object puppetry to explore the curiosity of puppet oddities through a story of love, death, or both.