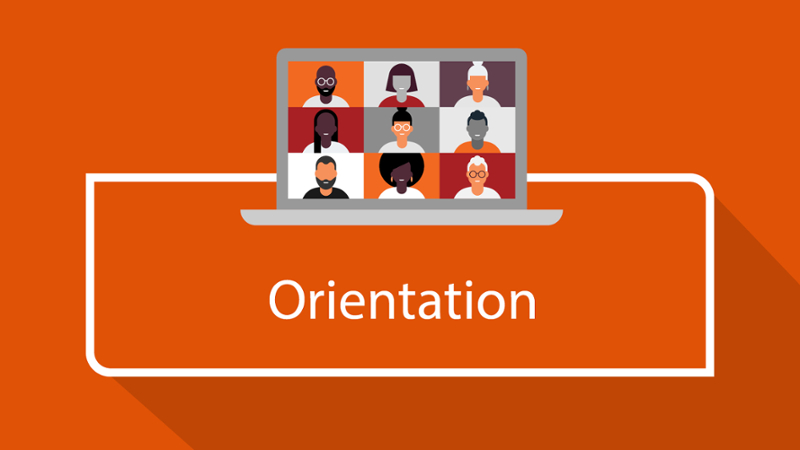 Congratulations on your decision to attend snəw̓eyəɬ leləm̓ Langara College!
Your academic journey begins with attending Orientation. Orientation is open to all new-to-Langara students and is the most efficient, informative, and fun way to support your successful transition into the fall 2022 semester.
In addition to providing in-person programming, we are pleased to provide you with access to some key resources so that you can begin your orientation journey at your own pace.
Watch
Learn more about the diverse range of services and supports available to you so that you can get the most out of your College experience. 
Video timestamps:
0:00 Introduction
1:03 Transportation
3:08 Registrar & Enrolment Servics
4:48 Indigenous Education and Services
6:28 Co-op & Career Development
7:58 Athletics
8:53 Health Services
10:50 Accessibility Services
12:41 Student Conduct & Academic Integrity
14:54 Student Engagement
16:08 Langara Students' Union
Engage
Explore