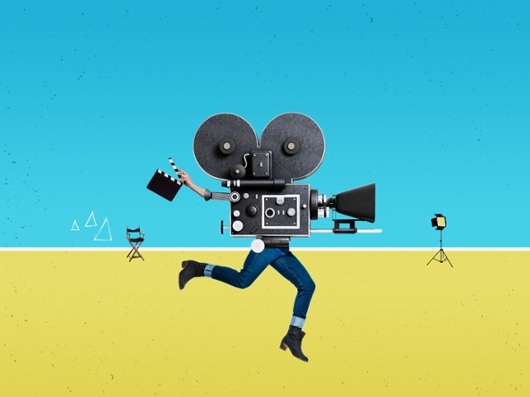 Web Series Pilot: The Watch
Produced and Directed by Janin Palahicky
Written by Ben Gough
Online launch party: Tuesday, December 8 at 8 PM
Students in their final term will present a web pilot written by  and filmed with recent graduates of Langara College's Film Arts program. The two programs teamed up for the first time in 2018 to produce the web series pilot, The Way Station. As many Studio 58 graduates go on to work in the Film and TV industry this project provides them with practical experience in the medium. Directed by Janin Palahicky, The Watch is a mockumentary style comedy involving a rag-tag collection of citizens who come together to form a neighbourhood watch group.
CAST:
Emily Case – Vicky
Caleb Dyks – Jackson
Jordan England – Skyler
David Erasmus – Wyatt
Sarvin Esmaeili – Lucy
Isaac George-Hotchkiss – Oliver
CREW:
Janin Palahicky – Director/Executive Producer/Editor 
Ben Gough – Screenwriter
Oliver Robertson – 1st A.D. 
Jack Bumbala – 2nd A.D./Pre-Production Coordinator 
Tito Ferradans – Director of Photography
Blake Chambers – White 1st AC
Juliana Guerreiro – 2nd AC 
Jeremy Nagai – Sound Operator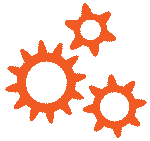 Loading...
Season artwork by Emily Cooper. Poster by Janin Palahicky
[]