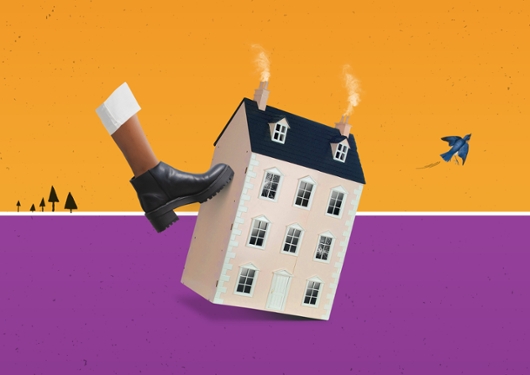 Based on Ibsen's A Doll's House and Ingmar Bergman's adaptation Nora
Livestreaming on October 10 (sign-up to watch using the form below!)  
A classic play—written by a privileged white man about a woman's self-emancipation from oppression—as told by a troupe of young actors, in the midst of a global pandemic and massive social upheaval. Safely apart, but together, the members of the diverse ensemble take turns stepping into multiple roles and each contributes to the unfolding of Nora's journey as she breaks free from a restrictive marriage. This stripped down staging focuses on voices, bodies in motion, and live music, and asks the question, "How did we get here?".
CREATIVE TEAM
Directed by Laara Sadiq
Musical composition & direction by Marguerite Witvoet  
Movement direction & choreography by Noam Gagnon
Set & costume design by Jessica Oostergo
Lighting design by Alan Brodie
Stage management mentorship by Susan Miyagishima
Artwork by Emily Cooper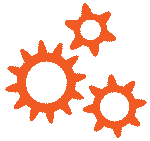 Loading...