SHOW-BY-SHOW:
---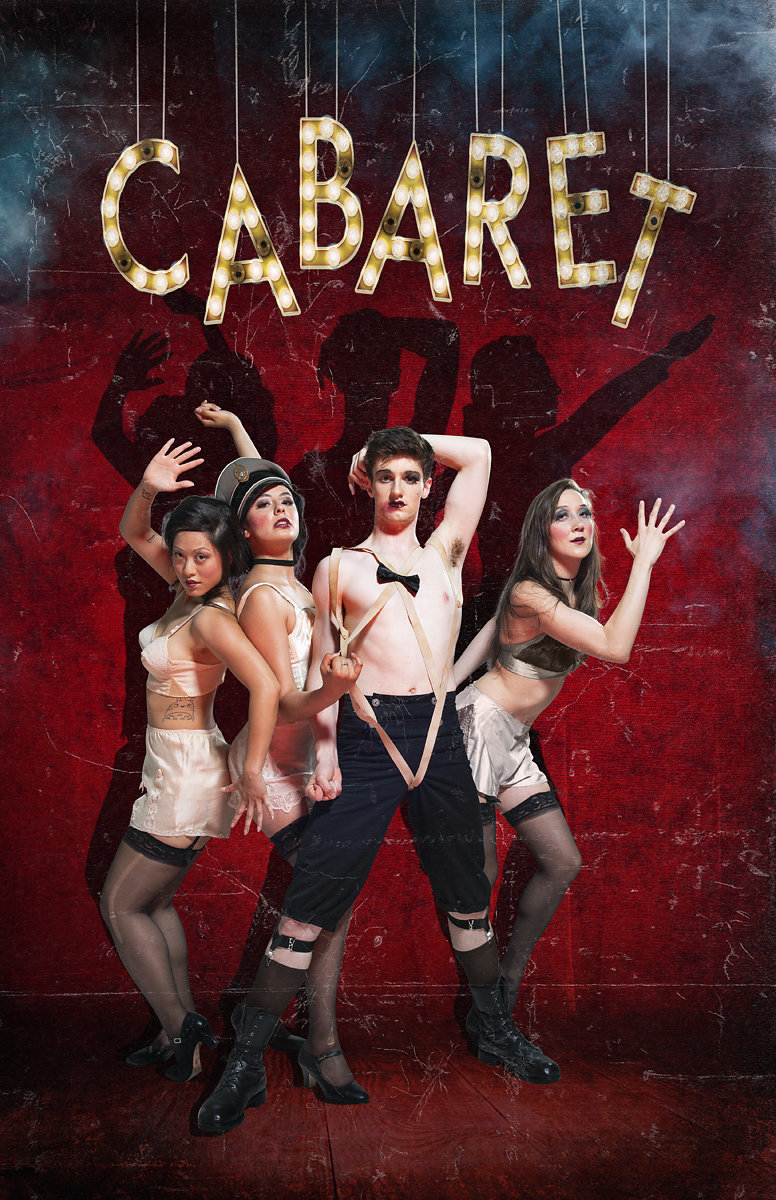 Here Life is Beautiful!
CABARET
Book by Joe Masteroff | Music by John Kander | Lyrics by Fred Ebb
January 31 - February 24, 2019 - online tickets are sold out
Directed by Josh Epstein
Musical Direction by Christopher King
Choreography by Shelley Stewart Hunt
 Set and Prop Design by Drew Facey
Costume Design by Amy McDougall
Lighting Design by Itai Erdal
Willkommen! Bienvenue! Welcome!
It's 1929 and young American writer Cliff Bradshaw has just arrived in Berlin, a city where the party never ends. At the notorious Kit Kat Klub he meets the beguiling chanteuse Sally Bowles and his life is turned upside down forever. Meanwhile, Hitler's tyrannical politics are rising fast — Cliff's German landlady Fraulein Schneider and Jewish grocer Herr Schultz must face an impending harsh reality, and even the Kit Kat Klub's gender-bending Emcee must acknowledge the riotous voices of a new Germany.
WARNING: SUITABLE FOR 16+. POSSIBLE NUDITY, PROBABLE VULGARITY, AND OTHER BEHAVIOUR YOUR MAMA WON'T APPROVE OF! HAZE, STROBE LIGHTS, AND NICOTINE-FREE E-CIGARETTES ARE USED IN THIS PRODUCTION.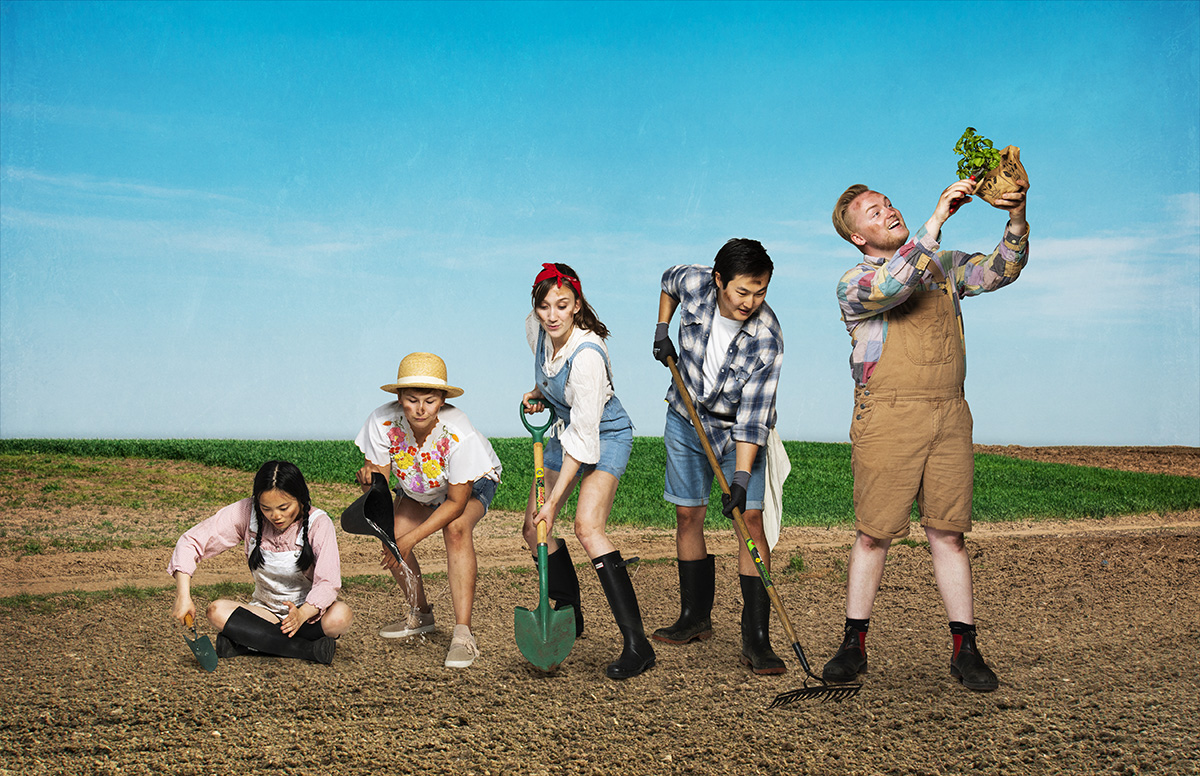 NEW INITIATIVE!
HOT HOUSE
March 21 -31, 2019
Fresh takes on the theme of betrayal featuring Studio 58 students as writers, directors, designers, songwriters and performers.
---
RISKY NIGHTS SERIES
Now in its 18th season, the Risky Nights Series is designed as a bridge between classroom work and main stage productions. At the conclusion of their second year of training, students have an invaluable opportunity to create every aspect of an original theatre piece from start to finish with a professional director, and perform it for an intimate audience.
 "SEEN"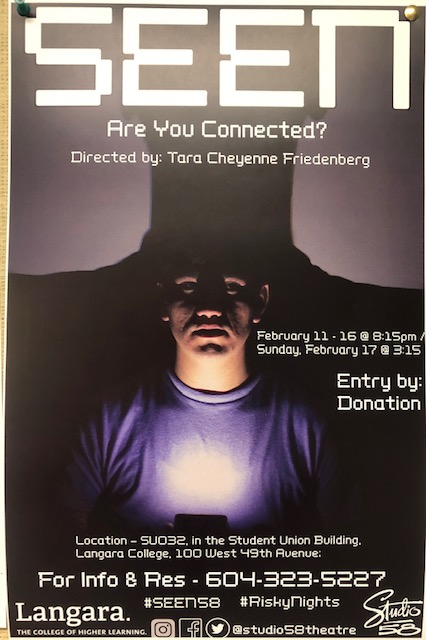 February 11 -17, 2019
Directed by Tara Cheyenne Friedenberg
---
For tickets to Risky Nights call the Studio 58 Box Office Information Line: 604.323.5227