Describe your time at Langara in 3 words.
Shorter than a tweet but as meaningful as a book, tell us what three words describe your time here at Langara. Was it life-changing, exciting and amazing? Or was it adventurous, rainy and community? Let us know! Follow @langaraalumni on Instagram to be in the know about the latest news and more!
Rules
Fill out the form below to enter.
The contest is open to all Langara Graduates, Class of 2021.
Your name will automatically be entered into our prize draw if you have tickets to Celebrating Langarans - Class of 2021
All submissions will be entered to win one of two prizes.
Winner will be contacted directly and announced via our social media channels.
Prizes
1st prize: Google Nest, and a Spotify subscription. Plus a gift basket donated by the Langara Students' Union
2nd prize: $100 gift card, and a gift basket donated by the Langara Students' Union
Grad 2021 photo submission.

Be part of the day. 
Be part of a worldwide celebration with your friends and fellow graduates! We want to see all of your smiling faces on social media and in a special photo gallery that we're putting together. Please submit your best grin and smiling photo holding our celebratory signs. Our celebratory sign can be download via the link below. Photos will be used for social media, Celebrating Langarans – Class of 2021. Print out a sign to take your photo with and tell the world you're a proud Langaran! Enter here.
Langara Students' Union Giveaway.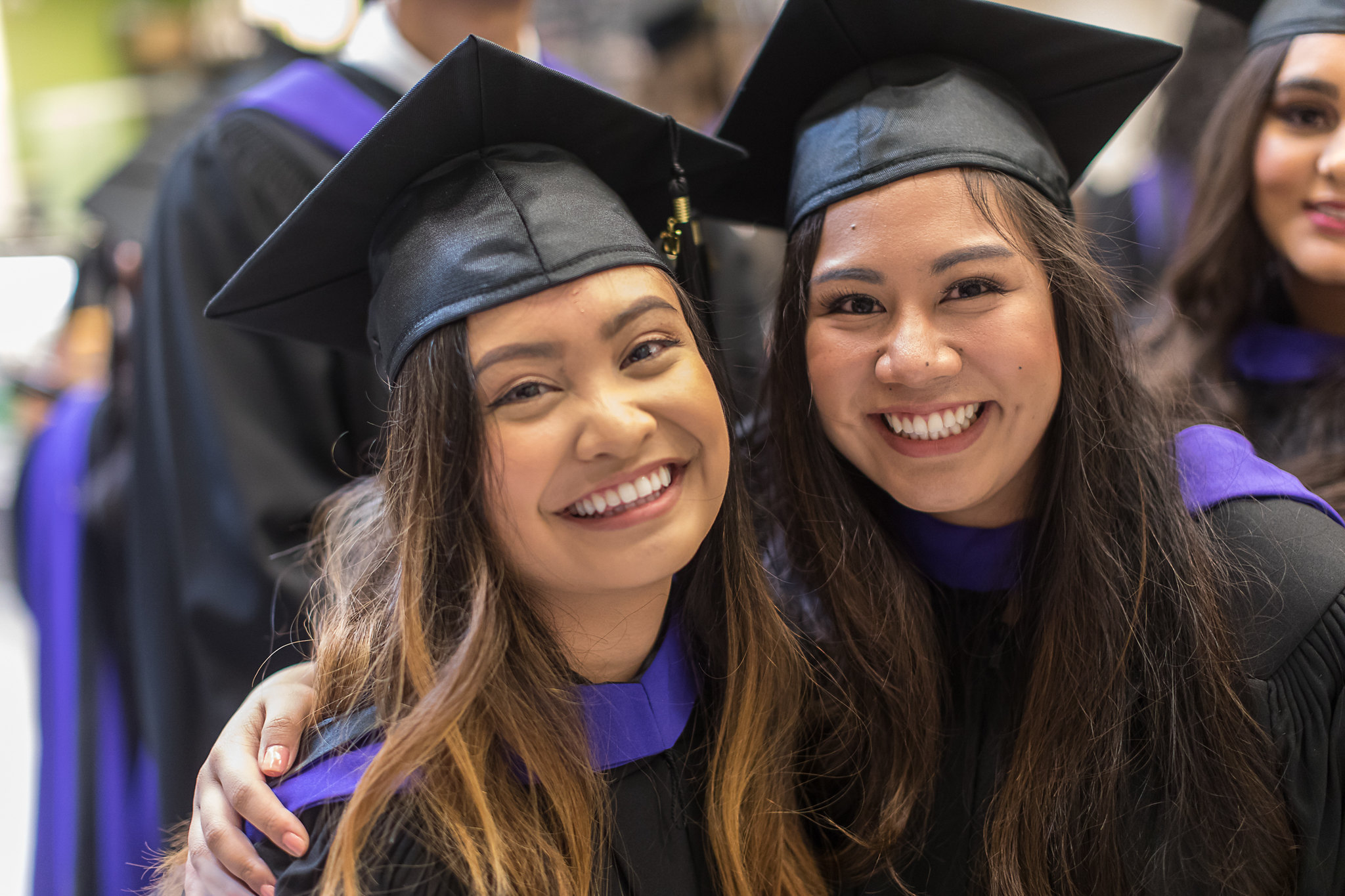 The Langara Students' Union will be giving away one iPad to a lucky graduate. No need to sign up, all grads will automatically be entered. Stay tuned, the winner will be announced soon.