Welcome to the Be Cyber Smart Program
Cyber crime is on the rise & we need your help at Langara to Be Cyber Smart!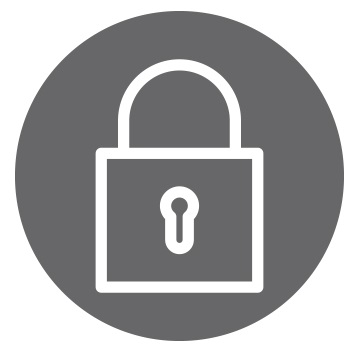 With our reliance on technology continuing to grow at a rapid pace, it is imporant that we adopt user practices that keep ourselves, our information and the systems we use, secure. The Be Cyber Smart program is an inititative started by Langara IT to educate the college community on best-practices for cyber secuirty and ultimately help protect our institution's resources.
October is Cyber Security Awareness month!
Over the next month visit this page and keep your eyes open around campus for tips, tricks and materials on how to Be Cyber Smart. We are alligning with the federal governments cyber security month and every week we will release new information related to 4 themes.