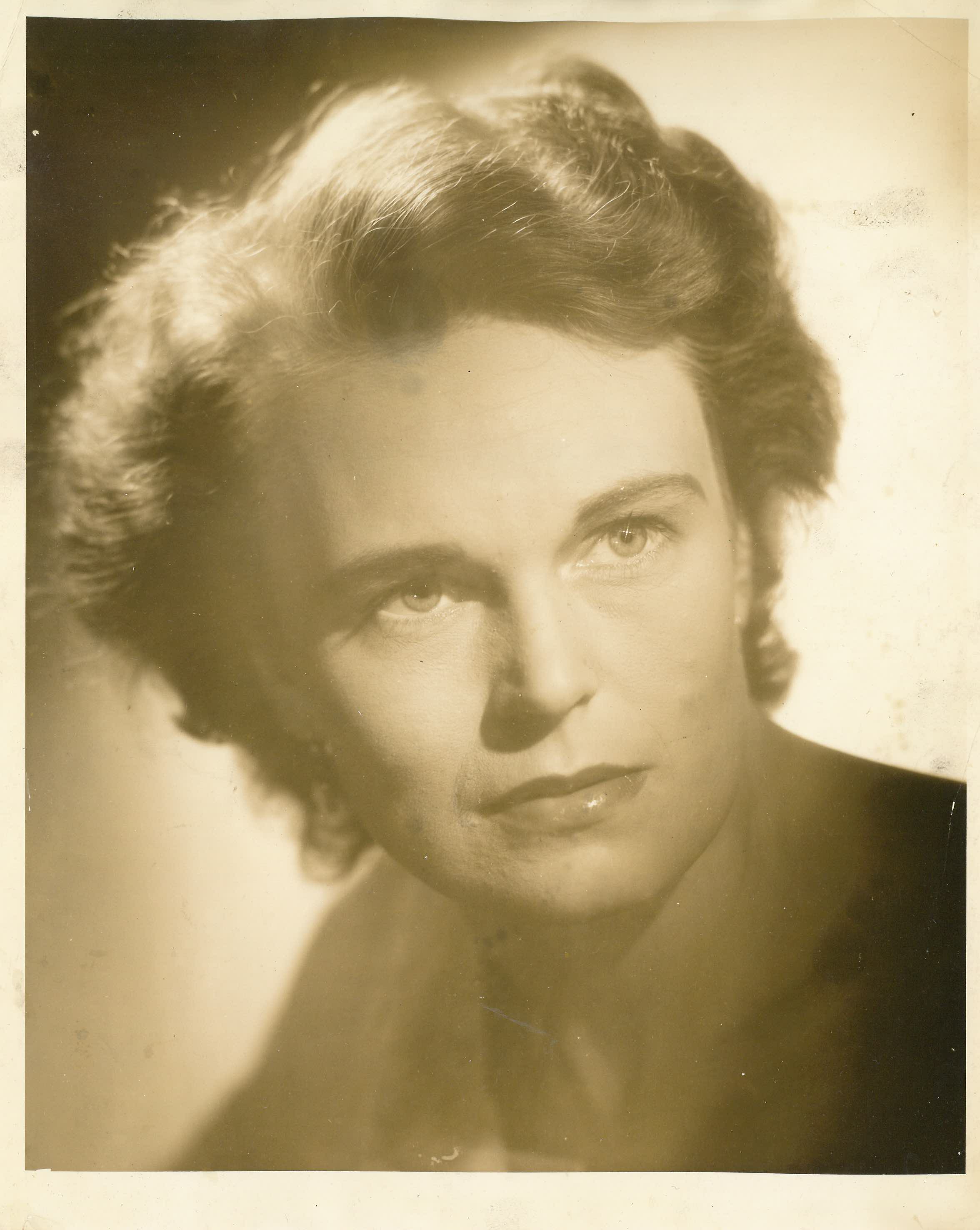 In Memoriam - Vivien Brooke-Harte 
Honour Vivien's long life and help to build a new scholarship for a young actor in her memory. 
As a passionate actor in her own right, friends and family of Vivien Brooke-Harte are coming together to establish a scholarship in her memory that celebrates the passion and contributions she made to the theatre communities and Studio 58. Studio 58 is a professional theatre training program at Langara College, located in Vancouver, British Columbia, offering nationally recognized training for both actors and production personnel.  
Vivien studied at the Central School of Drama in London and had a wide background in professional repertory and stock. She had been featured in many leading British repertory companies. She also appeared frequently on BBC Television before moving to Canada and becoming a main player in several theatre productions.
Please join us in celebrating Vivien's long life and significant passion for theatre by donating to help build this new award.  The proposed new scholarship will support a female student with a strong commitment to Indigenous and or social justice issues. Our fundraising goal of $1,500 will establish this $500 scholarship for three years. 
Let's honour Vivien by supporting theatre students at Langara. Donate and send your congratulations below.