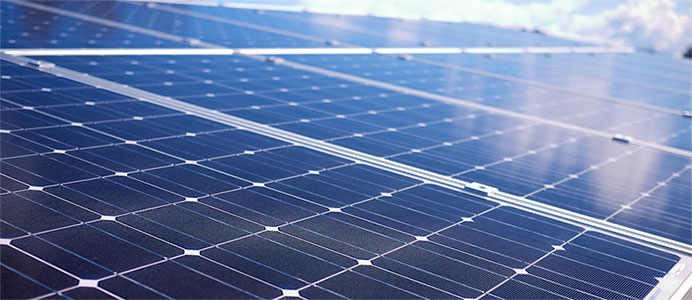 Contributing to a more sustainable campus and better world
Langara is committed to being part of a sustainable society. As a College, we know that our choices, both big and small, impact our world and future generations.
The Sustainability Fund aims to support key sustainability initiatives that will help to reduce the College's carbon footprint, save energy, raise awareness of environmental issues, and positively contribute to our community. The idea for the fund was sparked by a group of students from the School of Management inspired to make a difference, who formed the Langara Sustainability Club in June 2016.
The first project is to raise $20,000 towards the installation of rooftop panels on the new Science and Technology Building. The building was designed with the intention that panels would be added at a future date and funds raised through the Sustainability Fund will help make this happen. The College will match funds raised towards this project. 
Help us achieve our goal and:
Learn more about Langara's commitment to sustainability 
Details of Langara's sustainability initiatives and energy management plan can be found on the website.