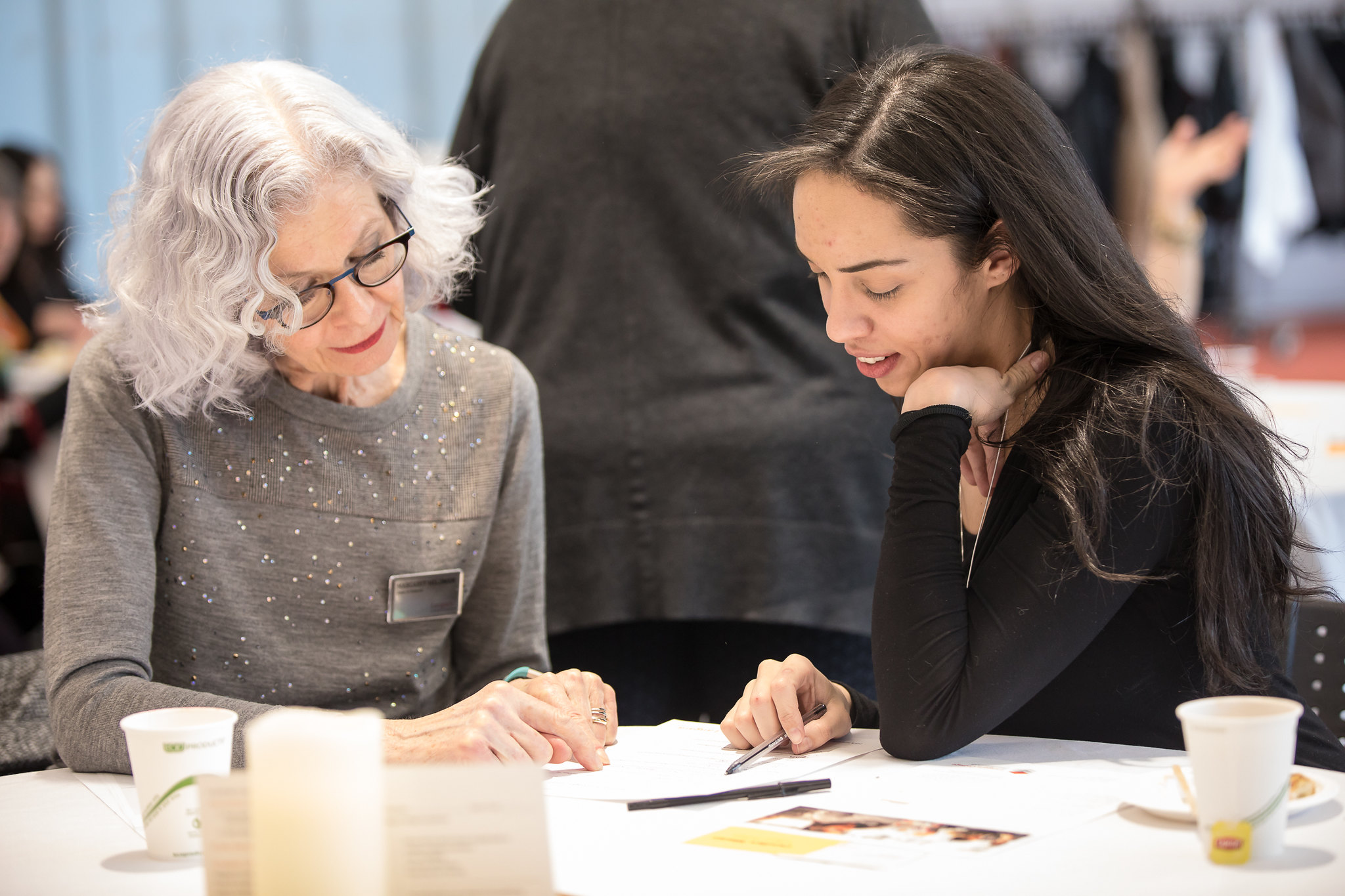 Women who aspire to study, work, and seek advancement in science, technology, engineering, and math (STEM) fields face unique challenges. While the number of women working in STEM careers continues to grow, there still remains inequity in the number of women pursuing educational opportunities and achieving high-level careers with equal pay. 
At Langara, we are proud of all the women who have chosen to start their STEM careers with us. 49 Women in Science wants to help break down the barriers many of our students will face as they follow their science dreams. 49 Women in Science will provide philanthropic support, resources, and access to 49 Women in Science mentors to prepare students for a successful STEM career.  
The 49 Women in Science Circle brings together successful women who want to support, create opportunities for, and have an impact on young women who study and seek to establish careers in the STEM field. Funds raised by the 49 Women in Science Circle will support and nurture women as they study at Langara and move on to further education and careers.
Consider making a donation to this project here.