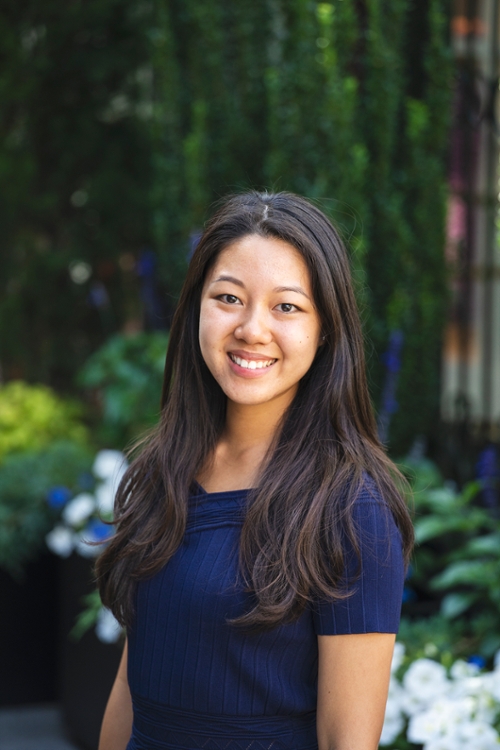 Why did you choose to study the BBA, Marketing/Marketing Management at Langara School of Management?
In addition to the small class sizes and affordable tuition, the instructors in the LSM have invaluable real-world industry experience. These factors combined give you a high-level and personalized education that - in my opinion - is on-par with renowned business schools in the province. Not only that, but the peers you meet also have diverse backgrounds that make the learning experience all that more colourful.
Have you found Coop work in the area that you studied? And did you find your Coop work to be what you anticipated?
Yes, I actually completed three Co-op work terms during my time at Langara - one was even at the Co-op & Career Development Centre itself! Completing three work terms allowed me to gain experience in three very different work environments, career options and management styles. The experiences helped me hone in on what my interests are and what type of organization I want to work with.
What career would you like to choose after leaving school?
Upon graduation, I focused on searching for a position in marketing, with a focus on digital, in the tech space.
What is your favourite study spot on campus?
Hands-down the T Building - you can't beat the natural sunlight from the floor-to-ceiling windows!
What are you doing to stay positive and motivated during COVID?
Working from home can feel like you're "on" 24/7, so I've been staying sane by blocking out an hour a day to exercise - whether that's doing a home workout, going on a run or simply taking a walk around the block.