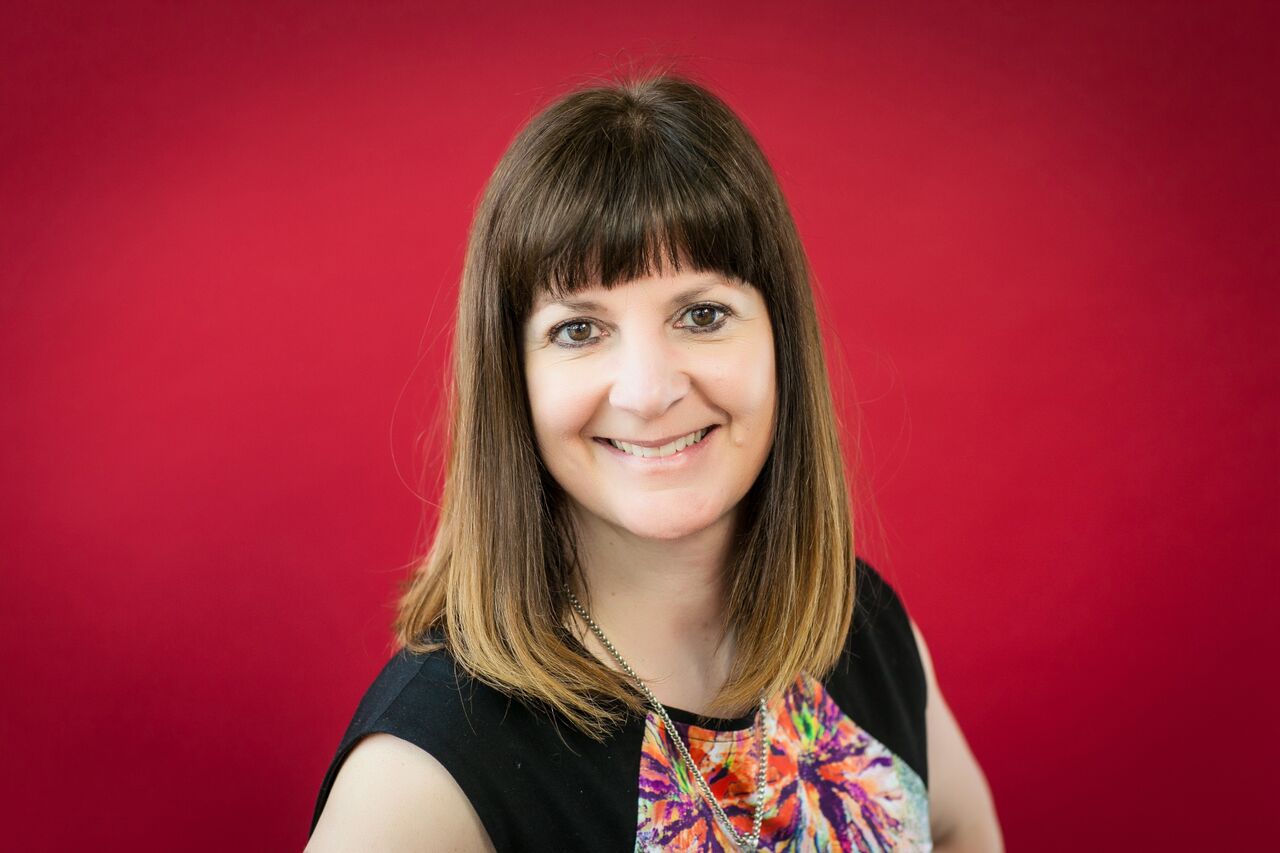 Covid-19 has vastly impacted everyone's teaching today. What have you and other faculty done to convert course to an online environment?
I am really focused on using the Zoom sessions to build community. Students are missing out on the hallways, cafeteria and just being able to get to know each other. I want the Zoom sessions to be fun and interactive.
If you were to give a top marketing tip for business restarting, what would that be?
Look at the trends and consumer patterns! Some different products have experienced an increase in sales due to our changing behaviors. For instance, it's difficult to purchase weights or workout equipment as gyms are closed and people are setting up workout routines at home to keep fit.
With the fall semester approaching, what are the top 3 tips you would give to our students to make their remote learning more successful?
3 Tips: Be kind to yourself. Stick to it. Connect to others.
How are you spending your summer?
I have been spending time with my family and I have been writing a book! It is called "Backpack to Briefcase, A Student's Guide to Meaningful Career" due out this fall.
What is the best way to contact you?
Through LinkedIn or email.