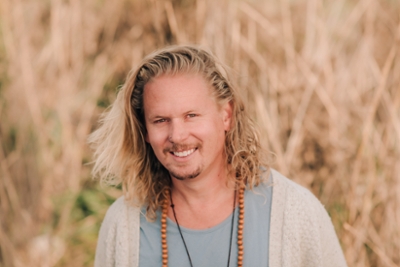 Jarrett Vaughan is a Marketing Management instructor in the Langara School of Management and teaches a number of courses including Introduction to Marketing and others.
Covid-19 has vastly impacted everyone teaching today. However, you teach MARK 1115. This class is very intense and has a lot of content to cover. How do you keep it interesting online for students?
I have been filming interviews, in videocast format with top CEO and CMOs. These interviews are on topics that I teach in class. I have interviewed Chip Wilson, Founder of LuluLemon, the SVP Marketing from Herschel, Revenue Manager for Four Seasons Hotels and Resorts for the Americas, CEO of YYoga and the CEO of Nurse Next Door.... just to name a few.
If you were to give a student one or two pointers to help them through this time, what would they be?
Chill out, the world has shifted, you cant change that..... move with it. Secondly, look for opportunities of innovation and creativity. It is during these times that many people help shift the world.
How do you stay positive and motivated?
I look to the potential end result... what am I going to accomplish by doing this task and will I regret not doing it now.
How are you spending your summer?
I love to long distance swim, garden, manage my bees and chickens, adventure around the province in our motorhome, bike around the gulf islands while pulling my kids and camping gear in a trailer! You will find me at Kits Beach, hiking the Grouse Grind, really doing anything outside!
Jarrett will be hosting a live zoom event on August 5th at 3PM. Stay tuned on our Facebook and Instagram for sign-up information.