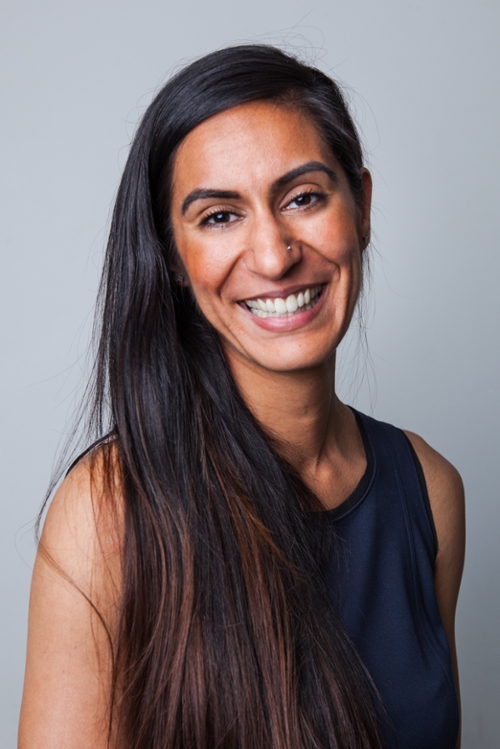 Why did you choose to study the Marketing Diploma?
I choose to study Marketing because I realized that it was applied (or needed) within' nearly every industry; which would ultimately allow me flexibility through my career to work for a variety of companies. I also allowed myself to dream about some type of marketing career with Disney, and I was able to experience working for the company through an opportunity as a Coop student at Langara!
Have you found work in the area that you studied?
Yes! After completing my Marketing Diploma, and finding out about Sports Management from students I meant via the Disney International Program, by way of the Co-Op program at Langara, I continued my studies to achieve a Bachelor's degree in Sport Management. Since then, I have been able to fill a variety of roles in the Professional Sports Industry; most recently with the Toronto Raptors, as Manager of Game Presentation, which actually falls under the scope of Marketing.

Did you find your work to be what you anticipated?
I definitely did not anticipate a career in the Professional Sports Industry, when I started my Marketing Diploma at Langara College. However, the Sport Management program I took provided great insights into what to expect while working within the industry. Further though, I had no idea what Game Presentation/Entertainment was about until I was offered an opportunity to be a Stage Manager for the Sacramento Kings; and I fell in love!

What was one of your best memories from Langara?
Some of my best memories were group projects! I really enjoyed getting to collaborate with other students on work that resembled what industry professionals did as part of their jobs.

What are you doing to stay positive and motivated during COVID?
It has been tough, as I come to the end of a contract with the Raptors (in August) and the majority of the sports industry is on a hiring freeze. However, I have invested in self-care activities, such as cooking and yoga. I've also dedicated time to creative projects (video editing and mental health advocacy) and a Leading at Any Level (4-week) program.