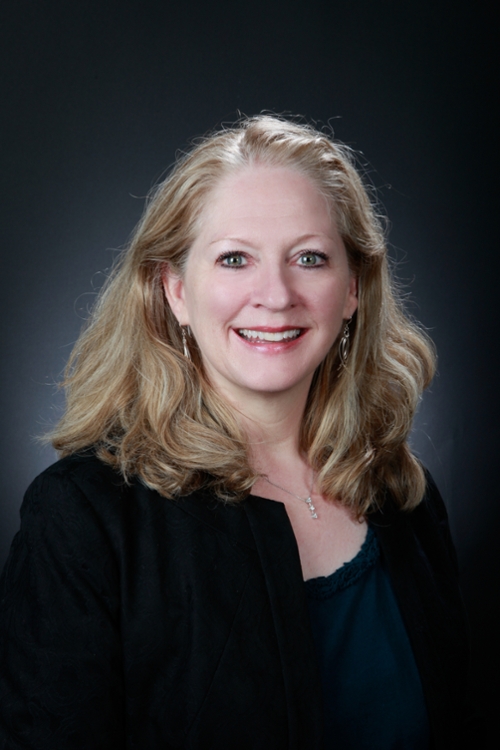 You were hired and in a very short time, COVID happened. How has that impacted your impression of Langara's students, staff, and faculty?
I was fortunate to have 6 weeks on campus to begin to build relationships before we moved to working remotely. During those 6 weeks and since, everyone at Langara has been incredibly welcoming and supportive of my transition including answering my many questions. Langara is a very special and caring community.
What was your first paying job? How did you find your career path?
My first paying job was babysitting in my early teens. I have had several career paths, and I didn't plan any of them. I accepted my first job after graduating with a degree because of necessity; others because there was an opportunity to change direction. I have returned to school several times to help me with those changes of direction.
Who is your hero in real life? Or who do you most admire?
I have the utmost admiration for the many students who face significant challenges and who are committed to learning and furthering their education despite those challenges.
What is your favorite activity or hobby outside of Langara?
I am a reader.
How do you stay positive and motivated during this difficult time?
I certainly have moments when I am not positive or motivated; and then I focus on all the positive aspects of both my personal and work lives. Everyone is dealing with challenges made more difficult by COVID and we will get through this together. I am also excited by the opportunities to continue to do some things differently.