Although frequently overlooked, criticized, or even condemned, women have been just as much a part of history as men.  In this lecture series, three exceptional professors from UVic, SFU, and UBC will speak to us about the lives and accomplishments of three exceptional women.
---
Refreshments provided (chai and cookies).
---
All lectures 3:30 to 5pm (includes lecture and reception
Location: Langara Library, Room 224
---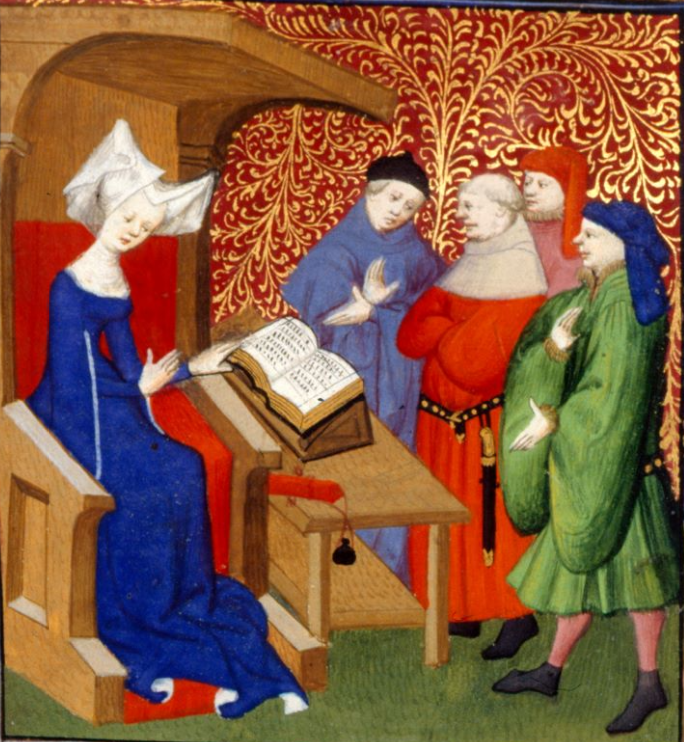 Tuesday, January 23, 2018
The "Woman who became a man": The True Story of Christine of Pizan (1364-1430)
---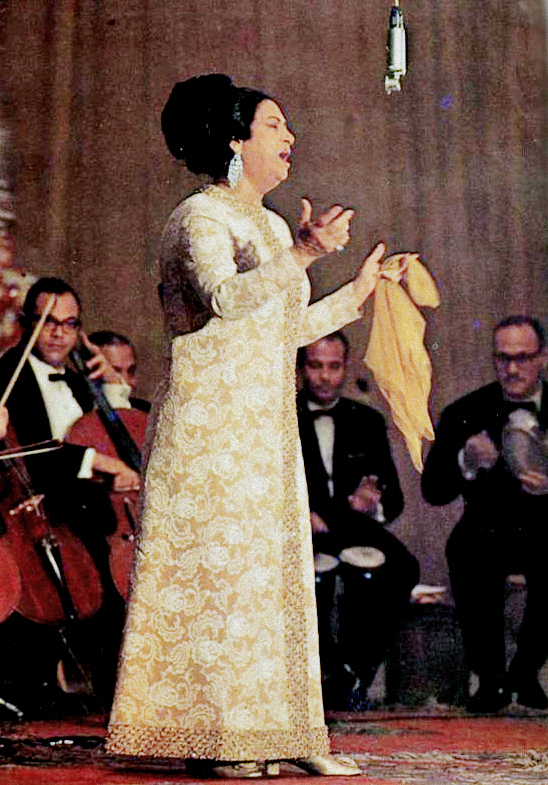 Thursday, February 1, 2018
Um Kulthum: Music and Politics in the Arab World 
Amal Ghazal
, Associate Professor, Simon Fraser University 
---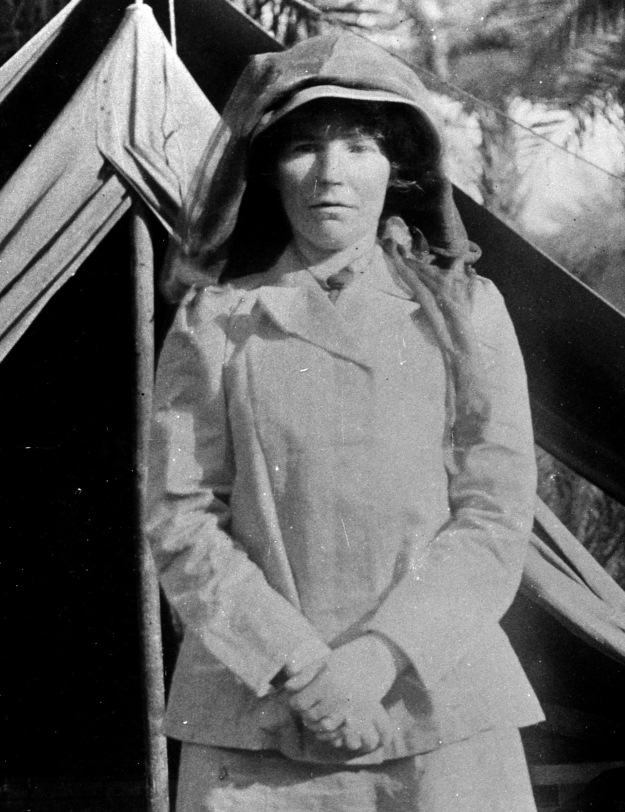 Tuesday, February 6, 2018
The Remarkable Life and Archaeological Achievements of Gertrude Bell, "Queen of the Desert."
Lisa Cooper
, Professor, University of British Columbia
---