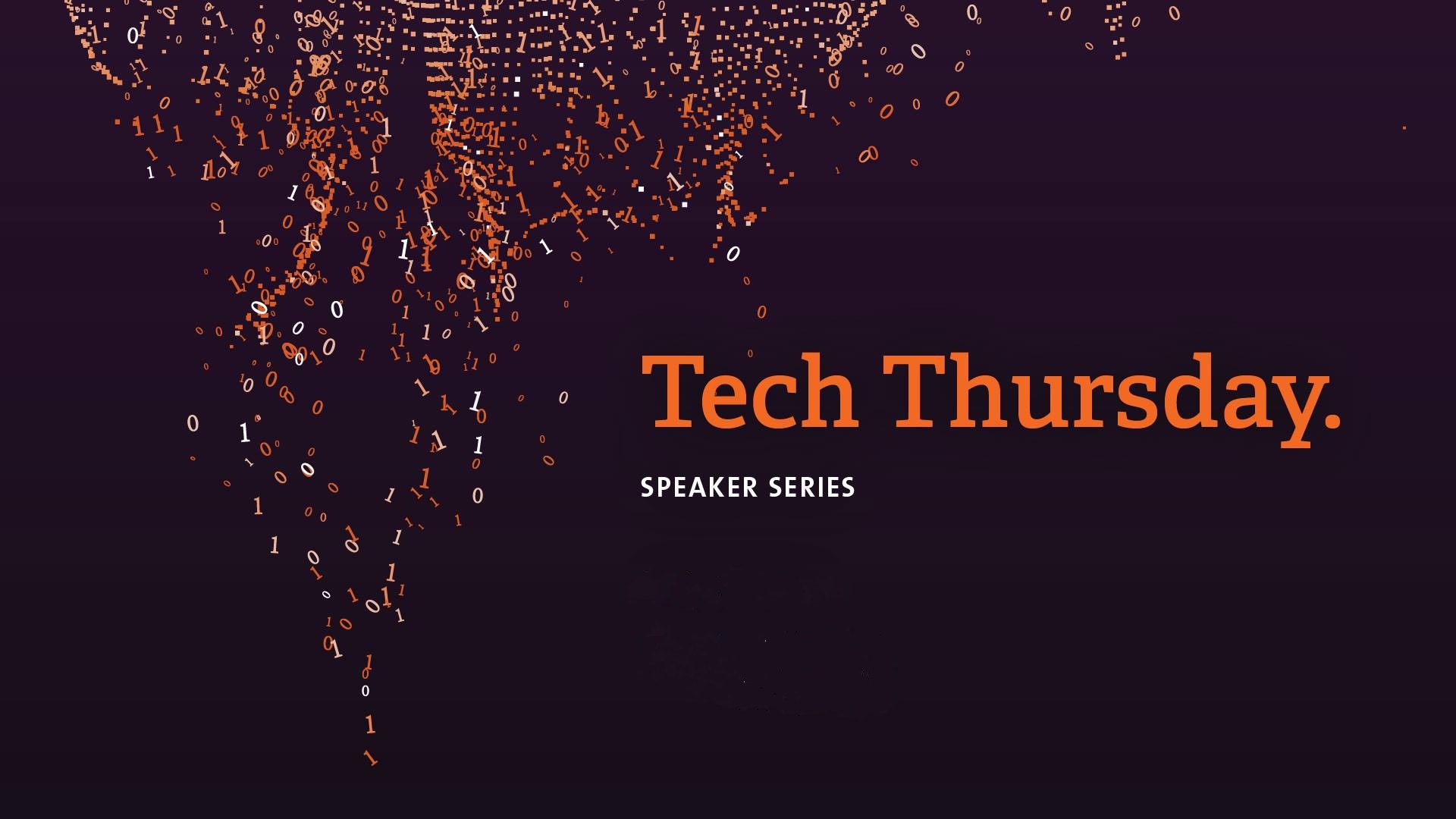 Tech Thursday is a series of monthly panels where industry experts will talk about a day in the life of their career, the position and skills required to do their work, and tips for students entering their company. These panel talks are open to all registered Langara students and are free to attend.
Fall 2023 Events
Tech Thursday: Tech Hiring and Current Job Market (online via Zoom)
Hear from industry tech recruiters about the hiring process and industry experts on AI, Data Science, and more.
Thursday, September 28 | 5:00 pm–6:15 pm | Register
Tech Thursday: Careers in Tech (online via Zoom)
Hear from subject matter experts on careers in Data, Fraud, Full Stack Development, and UX/UI
Thursday, October 26 | 5:00 pm–6:15 pm | Register
Parin Shah, Lead Data Scientist (Fraud and Risk) at Chime
Check back for more panelists
Tech Thursday: Career Prep (on campus)
Come to this face-to-face event to practice your two-part interview technical testing and one-to-one personal interview questions. This is great practice for your next step
Thursday, November 9 | 5:00 pm–7:00 pm | Library L224 | Registration coming soon
See the list of past Tech Thursday events from previous semesters.
Panelists and event details are subject to change. Check this page for updates.
For any questions regarding Tech Thursday, contact career@langara.ca.