| | |
| --- | --- |
| Date: | Feb 9, 2022 |
| Time: | 12:00 PM - 12:30 PM |
| Location: | Online event - registered participants will be emailed a Zoom link |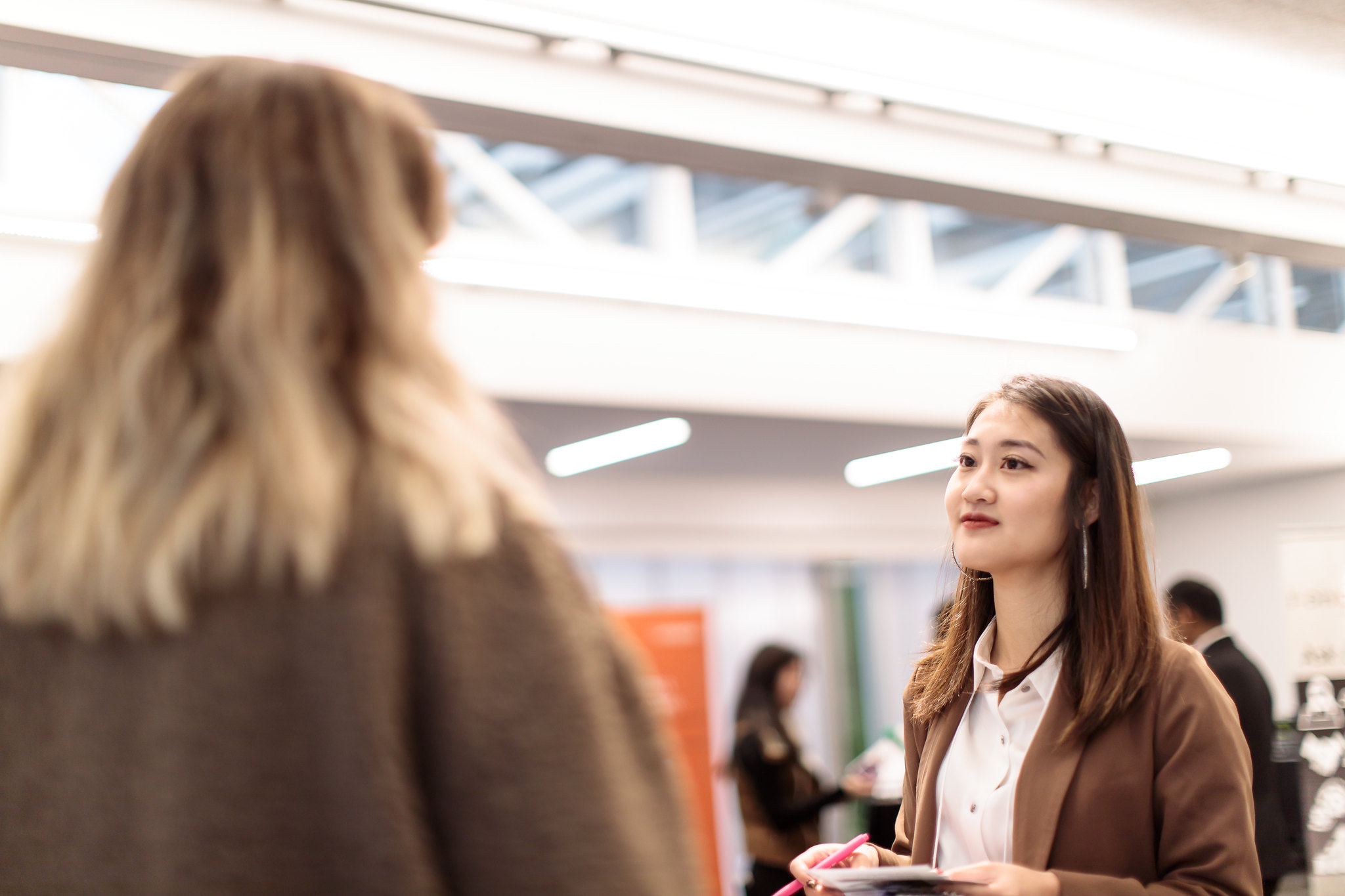 Hiring a student this spring or summer? Join Langara's Co-op and Career Development Centre and the Information and Communications Technology Council (ICTC) for a quick lunch and learn on Zoom.
Get an overview of Langara's co-op programs, study areas available, and tips on applying for funding.
Degree and career-ready diploma programs
From business to computer science and bioinformatics, Langara has talented students who are ready for placements across a wide range of programs. Co-op instructor, Dionne Orrange, will go over areas of study at Langara, how to post your job with us, co-op timelines, and have time for Q&A.
Facts on funding
Hiring for a tech or tech-enabled role? Shawna Breakenridge-Ruglass and Janani Krishnan, Outreach and Program Administrators at ICTC will present funding opportunities with WIL Digital that could cover up to $7,500 of your student's salary.
Schedule
Co-op overview | 12:00 pm–12:10 pm
Funding overview | 12:10 pm–12:20 pm
Additional Q&A time | 12:20 pm–12:30 pm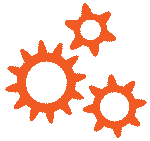 Loading...