The Langara College Bookstore is pleased to support our local writing community. The store carries a wide selection of titles written by Langara staff, students and alumni. Come in to the store to see our latest selection, or browse online. 
Check out some of our latest additions: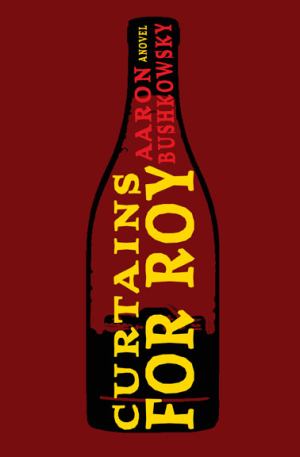 Curtains For Roy by Aaron Bushkowsky
Alex is a playwright suffering from writer's block and harsh reviews. His best friend, Roy, is a theatre director with lung cancer and six months left to live. In pursuit of fresh air and great wine, they go on a road trip to the Okanagan Valley, where Roy rediscovers his passion for theatre. But when he decides to stage a production of A Midsummer Night's Dream at a winery, disaster ensues: the woman cast in the lead is the winery owner's wife and has no talent; wildfires encroach upon the surrounding forest; and Roy slips closer to death, one cigarette at a time. Curtains for Roy is a hilarious peek into the world of theatre, where the greatest drama is offstage and the best performances take place behind the curtain.
***Shortlisted for the 2015 Stephen Leacock Medal for Humour***
Aaron Bushkowsky has been shortlisted for the 2015 Stephen Leacock Medal for Humour, Canada's top humour-writing prize.  Congratulations Aaron!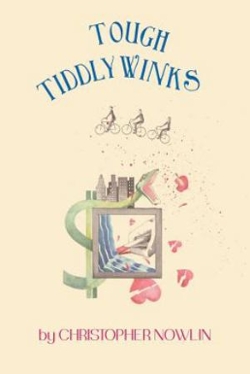 Tough Tiddlywinks investigates the murder of a sleazeball Vancouver real estate developer named "Condo King" Donald Dickerson in the wake of the 2008 US stock market Even though many people would have liked to see this philanderer off the planet, police arrest a First Nations man, Ryan Ghostkeeper, who is found with the murder weapon, a knife. A hung jury prompts Vancouver Police Sergeant Sandra Wolychenski to reevaluate the case and investigate a member of an anti-development group called The Resistance, Slim Jimmy, among a cadre of hard-core bicyclists. Two wheels good; four wheels bad. Nowlin's background in law permeates this whodunnit that serves as a showpiece for his art.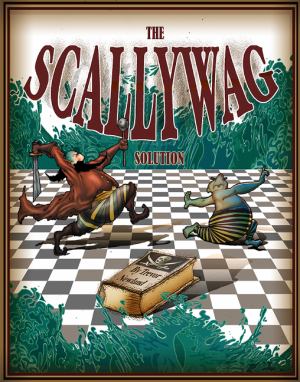 The Scallywag Solution by Trevor Newland
The Scallywags are four motley crew members on board Captain Dashing Dante's ship. Gassy Jack the Cook's specialty is stew. Actually that's all he cooks. Peggy Leg mops the deck, though there's no visible evidence of this anywhere. Lazy-Eyed Liam keeps up with the laundry. From the looks of the captain and the crew, his job is the easiest. And Roger the Tailor can sew up a storm - literally. Dashing Dante is a preening peacock of a captain who demands endless chores from the Scallywags. No matter how hard they work he is never satisfied. Until one day the infamous Blackbeard and his ship of pirates attack. When Captain Dashing and the rest of the crew abandon ship, it's up to the Scallywags to save the day.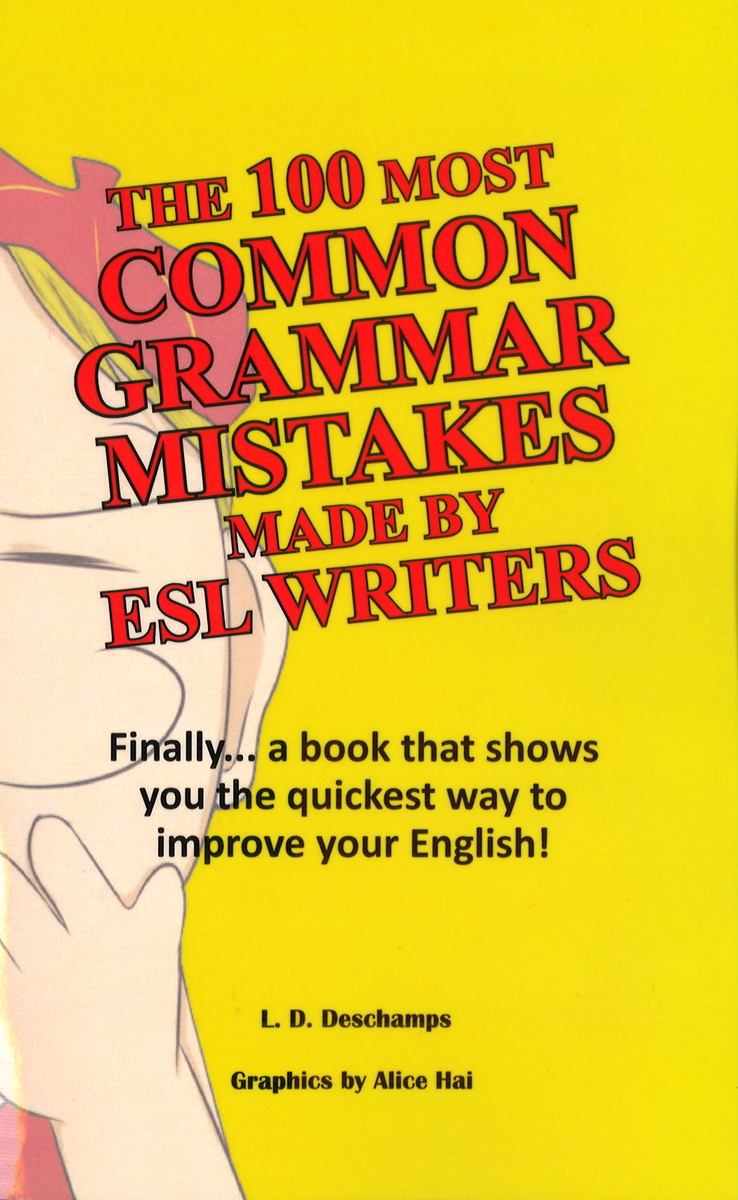 The 100 Most Common Grammar Mistakes Made by ESL Writers by L.D. Deschamps
For ten years, Louise Deschamps has worked as an English tutor to Langara College, SFU and UBC Students in Vancouver. Throughout this process, she has observed that ESL writers tend to make the same grammar mistakes. This book identifies these mistakes and provides easy ways to correct them. For all ESL writers, a great fluency in English is just hours away...